HOLD YOU CLOSE will be available on November 14.
PRE-ORDER NOW: Hold You Close (Seattle Sound Series Book 3)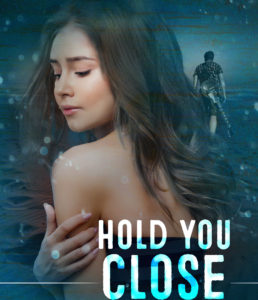 Searching for peace
Mila Trask's trying to forget happiness. Her much-wanted pregnancy ended in a crunch of steel and pain. Her career has been derailed and her body scarred by a stalker no one else believes in. And Murphy Etsam, the man she thought would love her forever, has shot into international rock stardom on the pure fury of the song he wrote when they broke up. But Mila has to talk to him one last time…
Running from the truth
One glimpse of her in the crowd and Murphy knows a year of drowning his sorrows in booze, fame, and other women hasn't erased a molecule of his passion for lovely, maddening Mila. Too bad Mila's stalker picks that moment to attack.
Too close to doubt…
With both their lives in danger, the ex-lovers are forced into hiding, to face the trauma and misunderstanding that wrenched them apart—and to battle the chemistry that still urges them together. There's no going back to what they had before. But the future is theirs to claim…