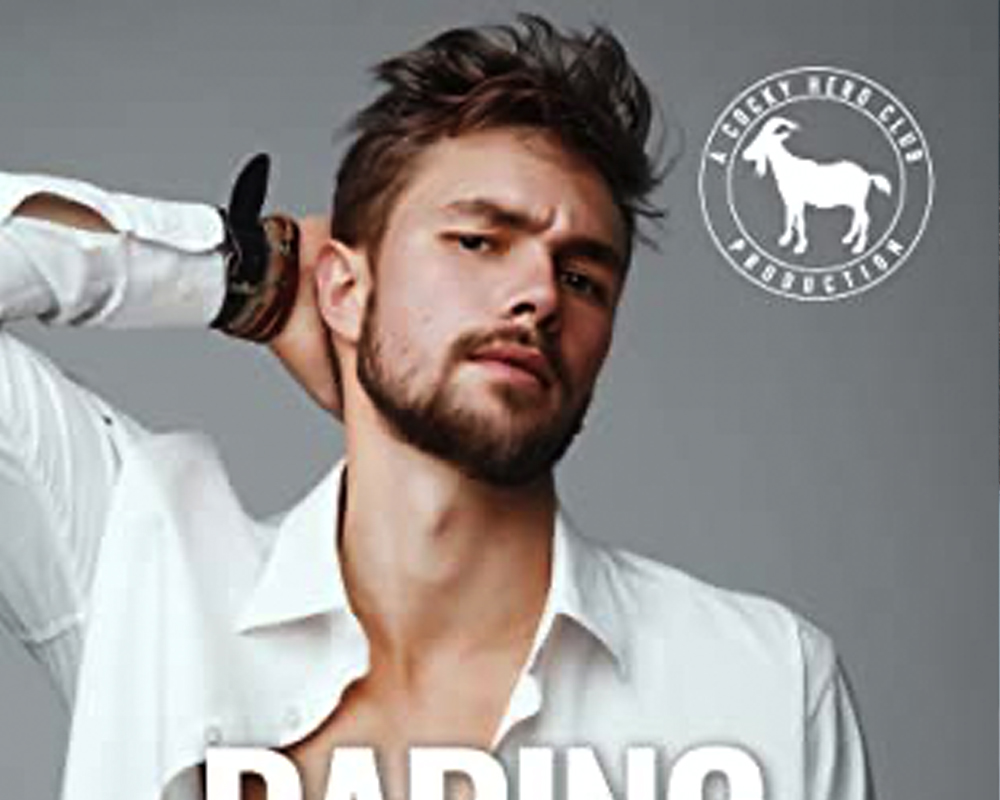 DARING DRAFTSMAN
He was never supposed to be mine….
Nico Wright hates me because of my sister's actions. I hate him because of how he makes me feel. I'm all twisted up with attraction, longing, and a large dose of shame.
When I find out he's the architect I need to help me get the old theater turned into a proper dance studio, I have no choice but to use his designs to bring my vision to reality. As I spend with Nico, I realize he's the only one who understands how much I ache over losing my prima ballerina position at the Boston Ballet. 
He, too, had his dreams shattered by people who claimed to love him. Just like me.
I'm learning the real Nico. He cares too much. Unfortunately, I can't let him fall for me, the younger sister of his ex-fiancée who already cost him his job and his reputation.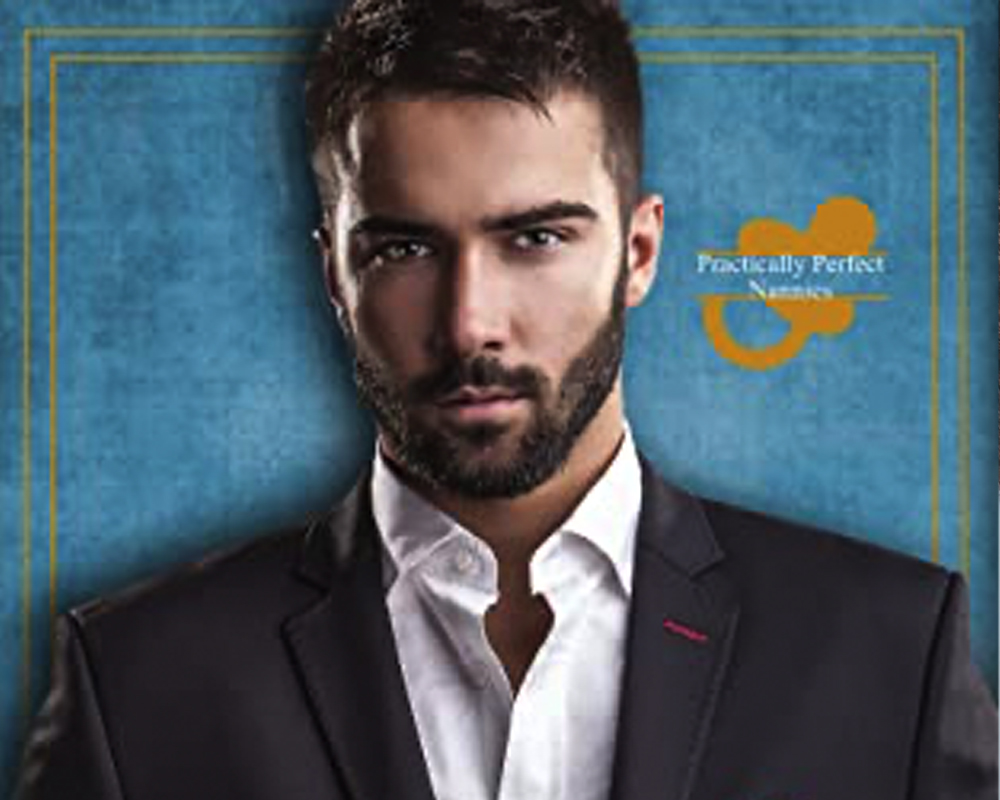 COACHING THE NANNY
He's sexy as sin, and I'm one shot from falling for the hockey coach and single dad.
I loved being a Nanny with all my heart.
But when my charges grew up and hit me with the reality that as much as I loved them, they were someone else's kids, I didn't think I could do it again.
Until I met the little firecracker Beatrix Whittaker. She's young, angry, and so in need of love. Within moments, she's stolen a piece of my heart that I didn't realize I had left to give. Her uncle, sexy-as-sin hockey coach Silas Whittaker, had me the moment his sultry, soul-searing eyes promised all my dreams.
Like the girl he cares for, he's jaded and broken by his childhood—not to mention in way over his head parenting for the first time. He knows nothing about children and even less about families.
That's where I come in. Putting it in hockey terms he understands, I'm the fixer. I'm not sure if I can fix their issues, but Beatrix and Silas make me yearn to share in their future while teaching them how to hope and, maybe even love.
A steamy, angsty single dad sports romance from USA Today Bestseller Alexa Padgett.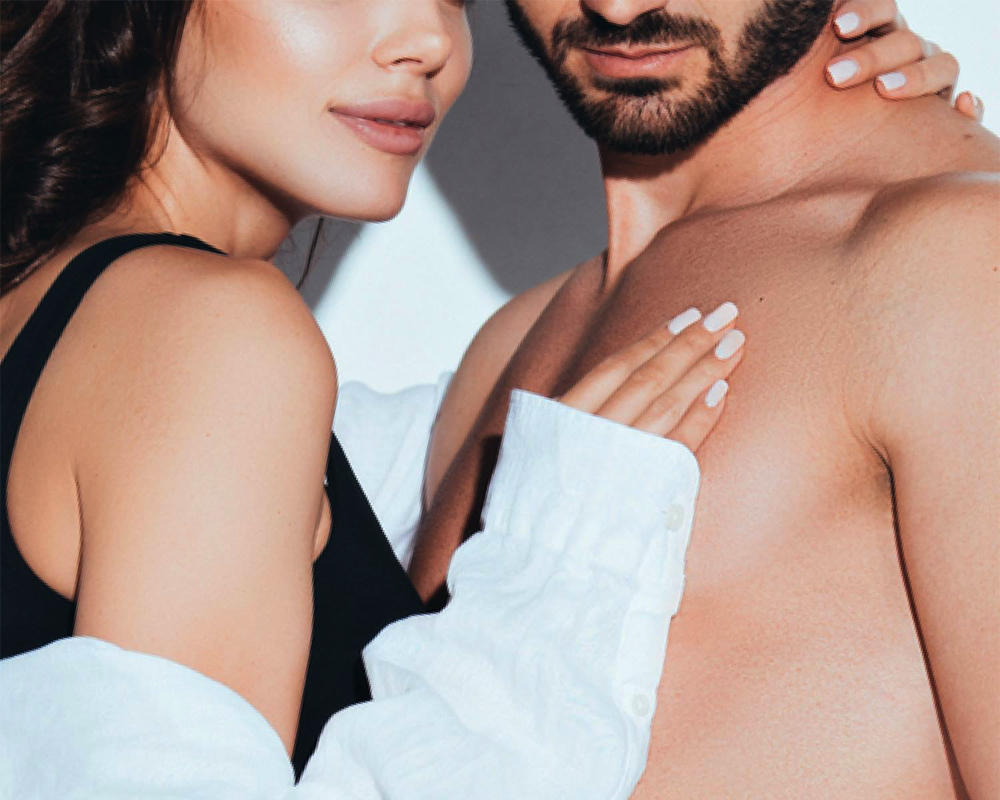 SWEET OBLIVION
Rock-n-roll is hell on relationships. Especially mine.
Aya Aldringham has it "all", but wealth can't make her father love her or give her more time with her dying grandfather. Nor can it stop her from yearning for Nash Porter, her savior and the boy she's never forgotten.
Nash doesn't "do" relationships, not after watching his parents use each other's feelings as weapons. But that doesn't stop him from getting close to Aya—really close—like, in her bed and in her arms.
Falling in love is incredibly seductive… but playing to sold-out crowds is irresistible.
While crowds might clamor for just one touch, one look…
He only wants hers.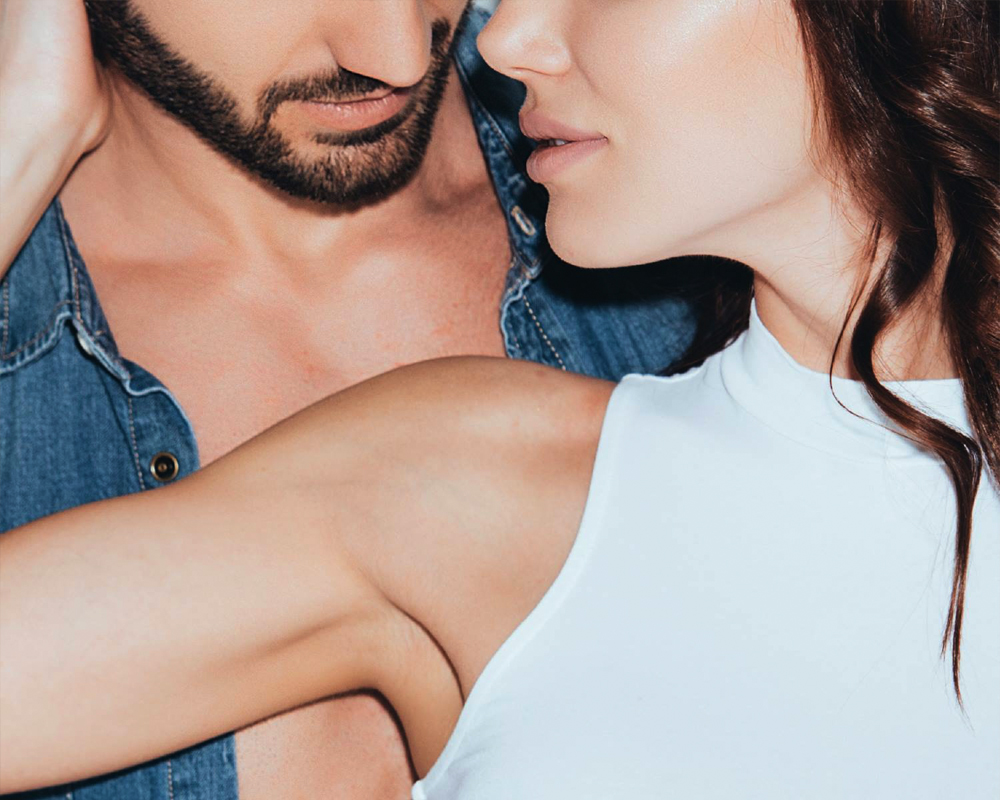 CRAVING OBLIVION
The boy I fell for was my superstar. Now, he's a rock legend.
Their love was like a song, full of body and the right notes…
Aya Aldringham ran away from Nash's betrayal, and her continued feelings, and she's still running all these years later. She's shut down, erecting fences too tall to scale.
An unexpected marriage proposal leaves Aya second-guessing her life choices—including what she wants and who she desires.
Nash never recovered from that night, and he has a big chip on his shoulder thanks to Aya's ghosting.
Drugs and alcohol fill the hole Aya left … but playing to sold-out crowds no longer holds much appeal. Fame ripped them apart, but maybe an old enemy can give them a second chance because…
While crowds might clamor for just one touch, one look…
He only wants hers.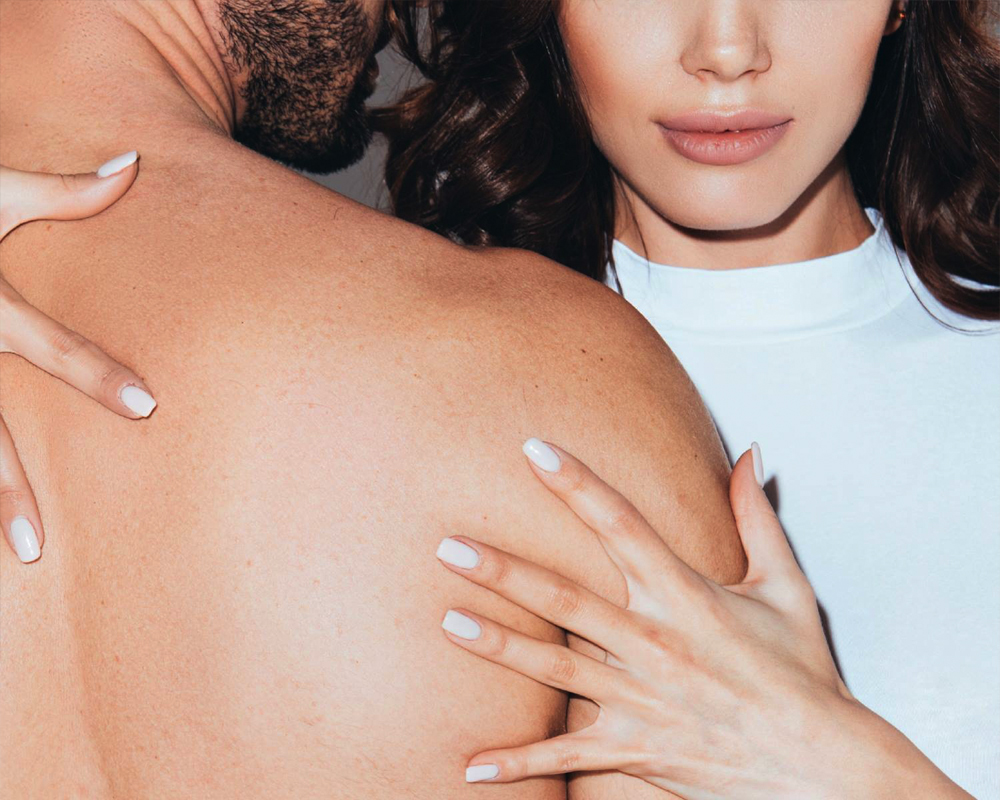 SULTRY OBLIVION
The boy I fell for was my superstar. Now, he's a rock legend.
Their love turned into a media circus.
When the paparazzi hounds Aya Aldringham' and Nash Porter's every move, their reconnection brings out the claws—not just from bloggers and fans but within Nash's band. As Nash and Aya fight for the time to reconnect, they also must contend with jealous rivals and Aya's debilitating fear of the limelight.
Aya's legacy may prove too much for Nash's tentative ability to trust. Can their passionate love affair, one that's playing out in the public eye, last?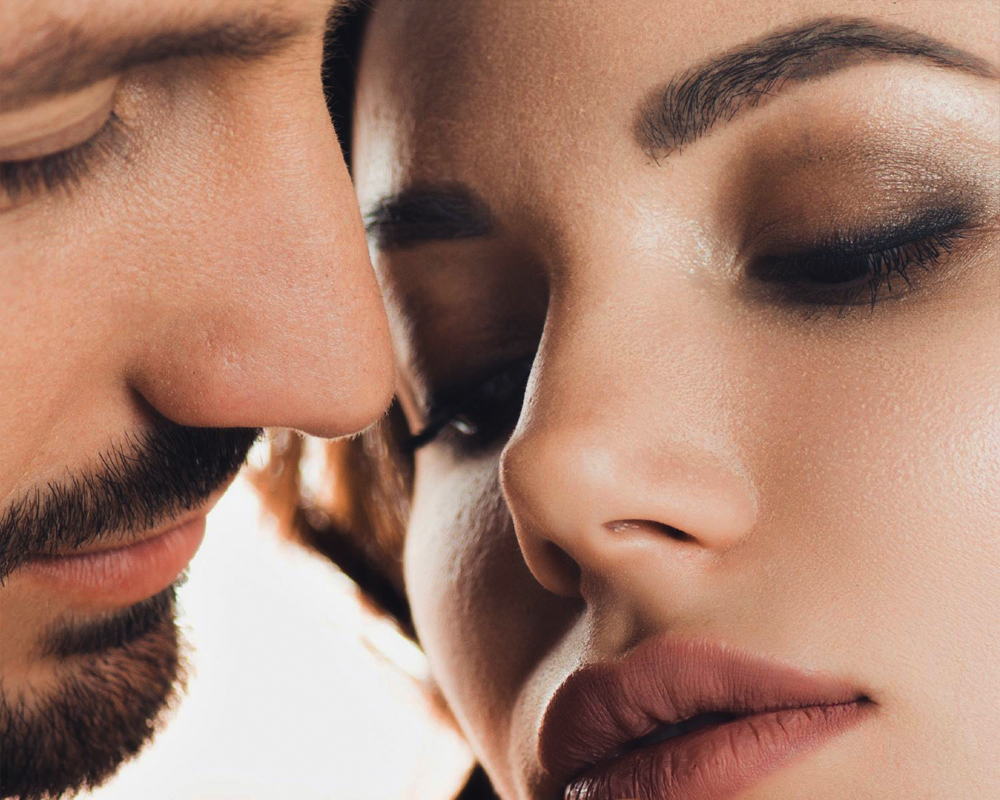 FOREVER OBLIVION
I fell in love in less than one second…
Now, Aya and Nash have it all—love, passion, intimacy, wealth, and a world of possibilities for their future. But Aya knows being with her superstar won't be easy, and that being together will pose challenges neither of them can anticipate.
Aya must learn to share Nash's fame without sacrificing her own dreams. And Nash must overcome his compulsion to protect Aya as he wrestles with his persistent demons.
Just when their love seems to overcome any obstacle, fate conspires to destroy their chance at forever….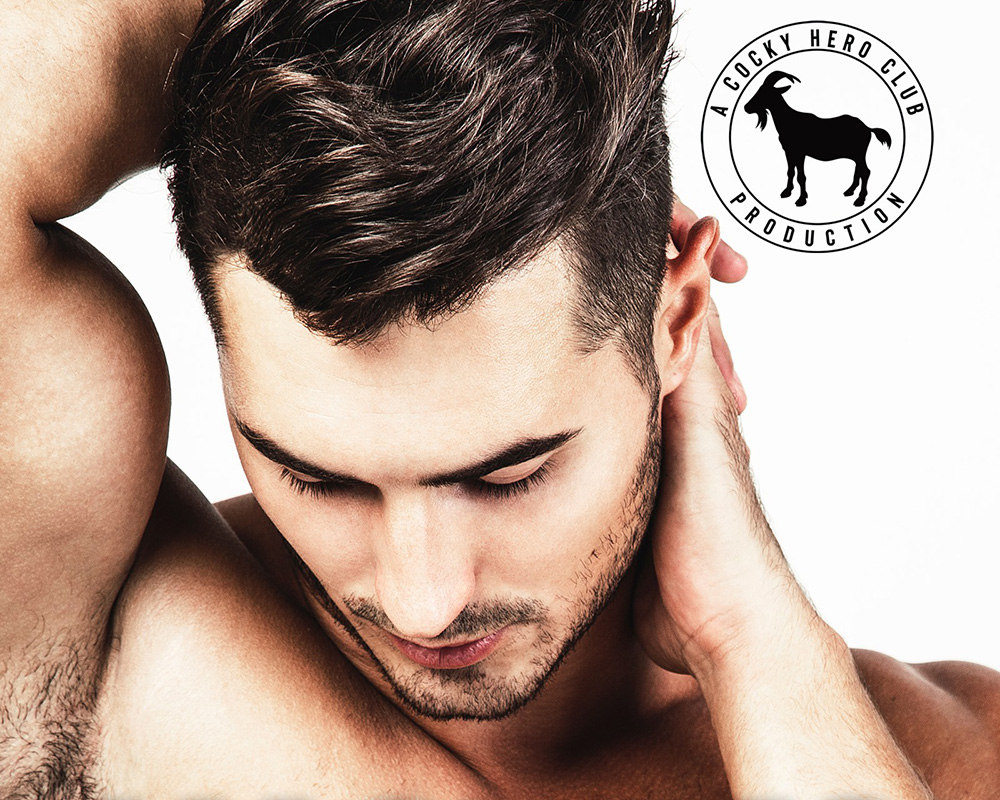 MAGNETIC MEDIC
A sexy, new brother's best friend romance from USA Today bestselling author Alexa Padgett.
He's my brother's childhood friend. I'm pregnant with another man's baby. What a time to fall in love…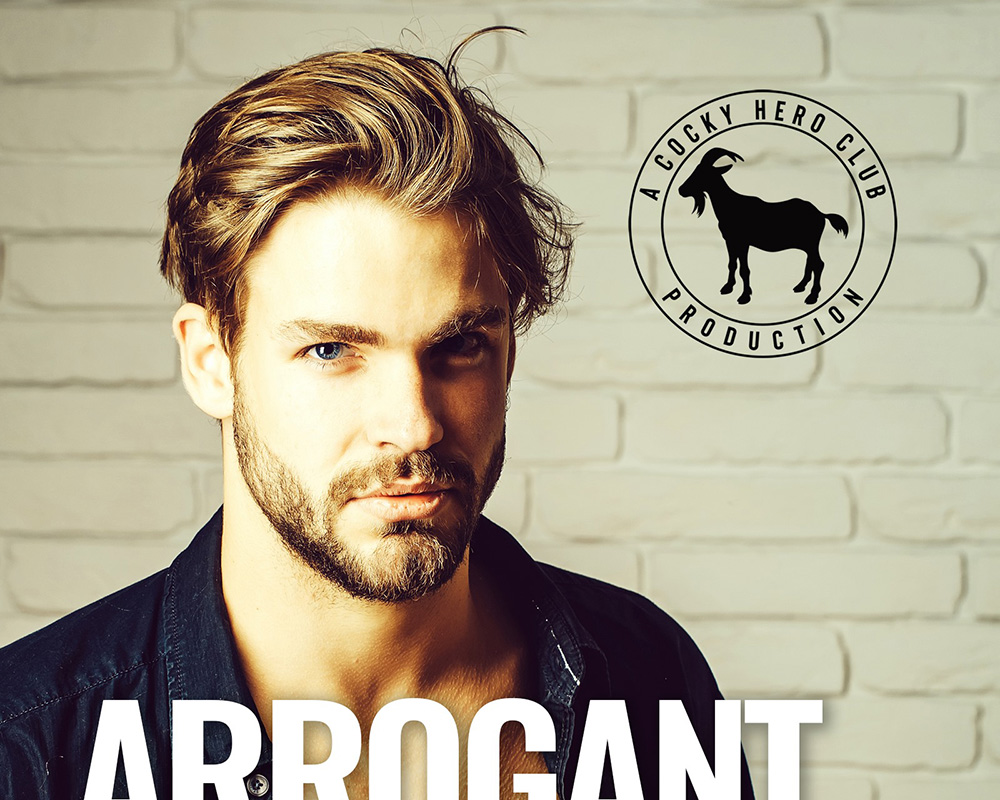 ARROGANT ARCHITECT
A sexy, new forbidden romance from USA Today bestselling author Alexa Padgett.
For the first time in years, I want…
I want Knox Wright. My best friend's brother, my boss…the man who breaks my still-shattered heart.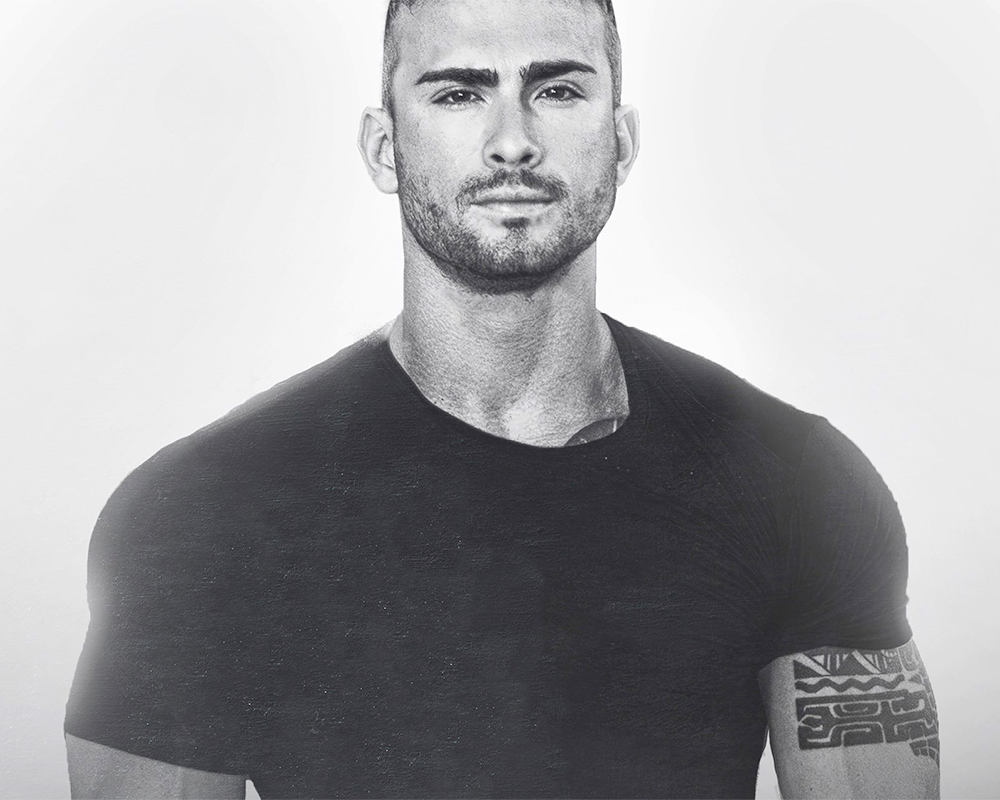 austin by morning
From the moment I see Kate Grace, I can't wait to find out if what they say about redheads is true… Not only are her wild ringlets entrancing, she's sweet and sassy, with slower, sexier curves than a Texas back road.
Too bad she's also country music star Camden Grace's baby sister. Camden holds my chance at a comeback in his hands, and he doesn't want me–or my bad attitude–anywhere near Kate.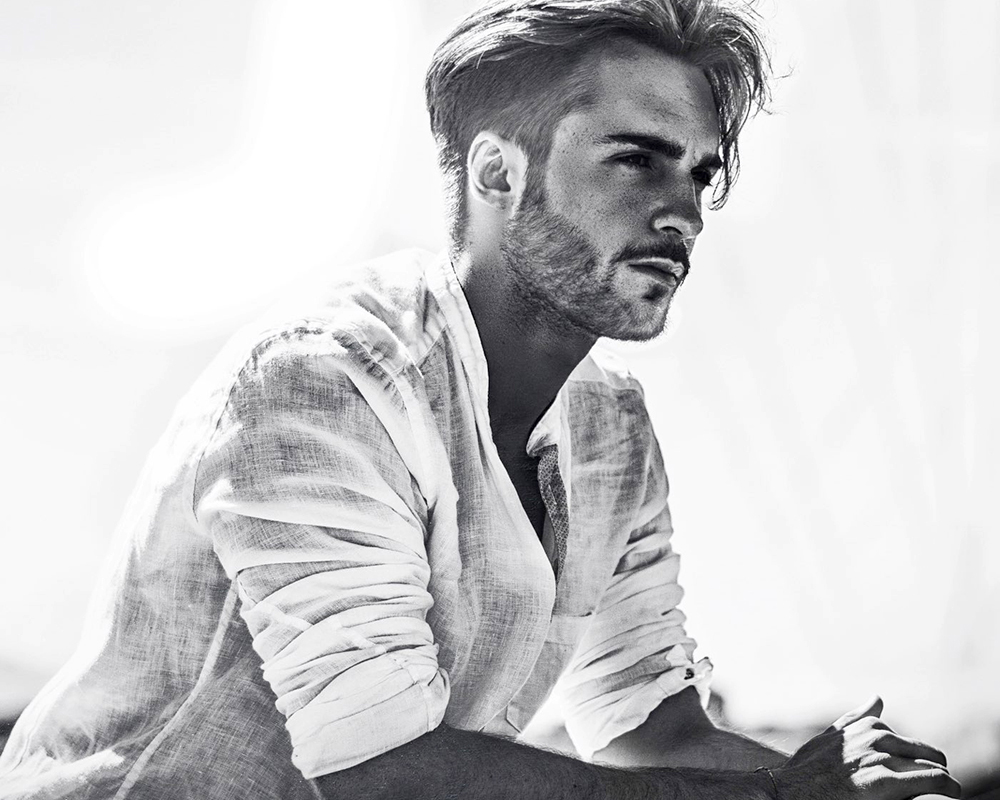 broken rose of texas
I never thought a late-night Scrabble game would blow my world apart. Moving letters. Keeping score. Swapping words and desire with a mystery woman who makes me fantasize of things I have no right thinking.
I can't get involved.
I won't.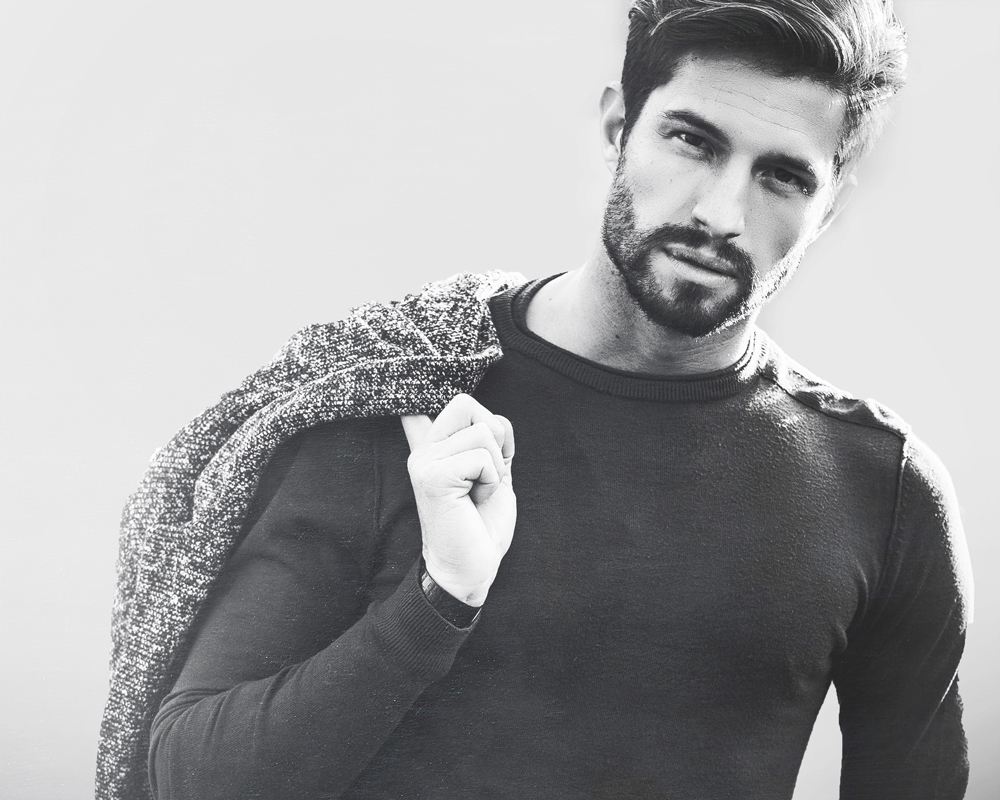 Deep in the Heart
Jenna Olsen isn't sure she'll ever escape her terrible choices in love. Becoming a skilled guitar craftsperson helped with the anxiety, but she dreams of the day when she can trust someone again. When an up-and-coming country star asks for a custom guitar in an impossible time-frame, Jenna falls for the challenge… and the man.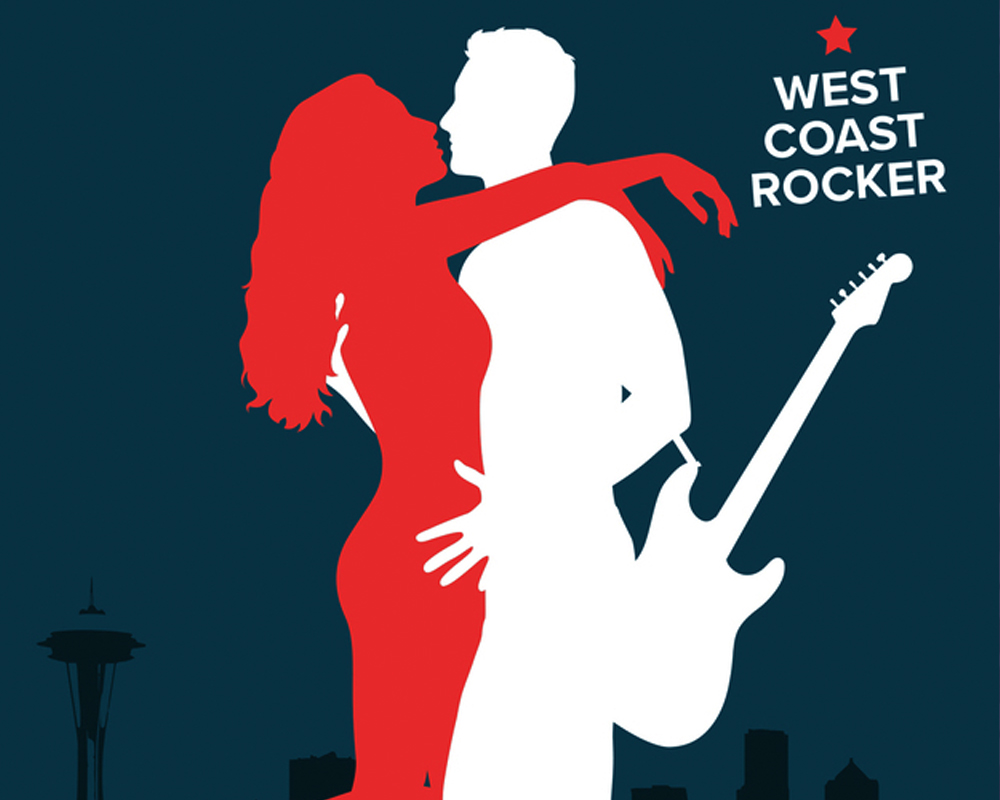 Sweet Solace
When they first met, she was far too young—seventeen, and already in love with the man who would break her heart. Asher Smith was an up-and-coming songwriter, but he knew better than to show his fascination. He wrote a song for Dahlia. And then he moved on. His whiskey-rough voice made him a star, even as fame extracted its price.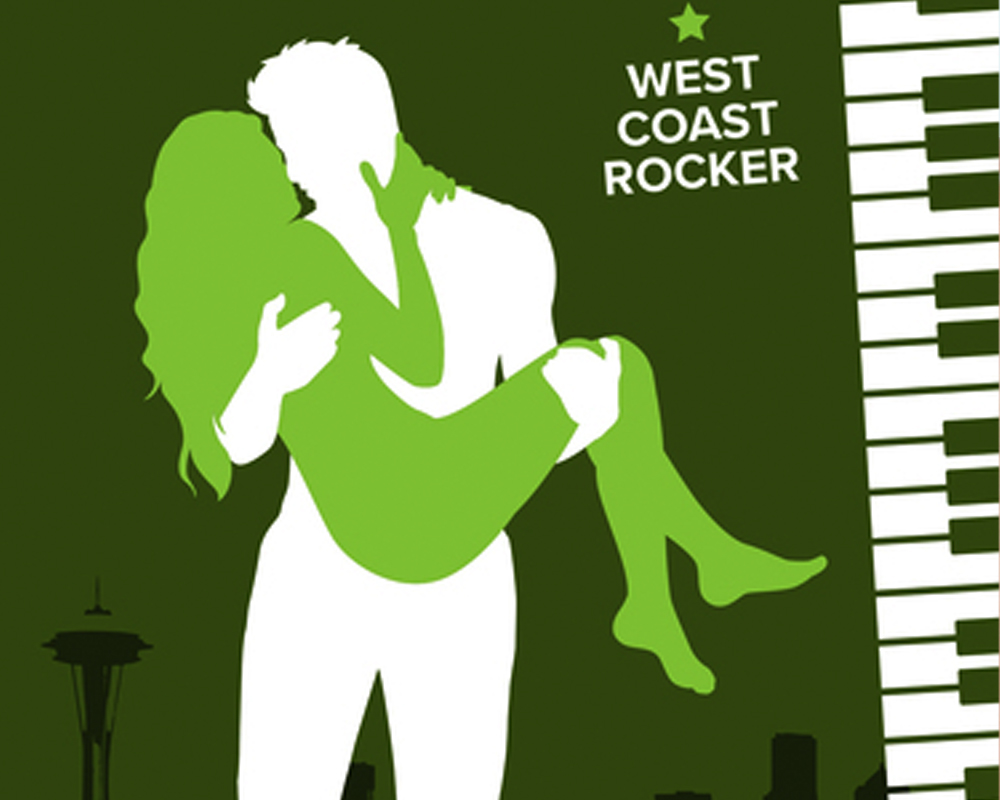 Between Breaths
A hospice center is no place to fall in lust. But with his world cracking during his estranged mother's last days, Hayden Crewe needs something sweet to focus on. It doesn't matter that he's the backbone of Australia's hottest international rock group—here, watching his mother die, he's more alone than ever.
Many Sounds of Silence
Maybe she should have sensed the envy when her friends told her how smart, beautiful, and confident she was. But once her mother married a rock star, college freshman Abbi Dorsey suddenly had too many things going for her. One night she can't remember produced a brutal set of photos the media—and the student body—won't let her forget. No matter what she does, she can't escape the fallout… or the threat of more to come. 
Striker's Waltz
Preslee Jennings hasn't felt safe enough to date in six years. But when she's shoved into working with Matteo Cruz, soccer star and international sex symbol, she can't deny her attraction. Teo is driven, patient, kind—and his butt is on seventy-foot billboards. Maybe she can risk trusting again, if only for one night…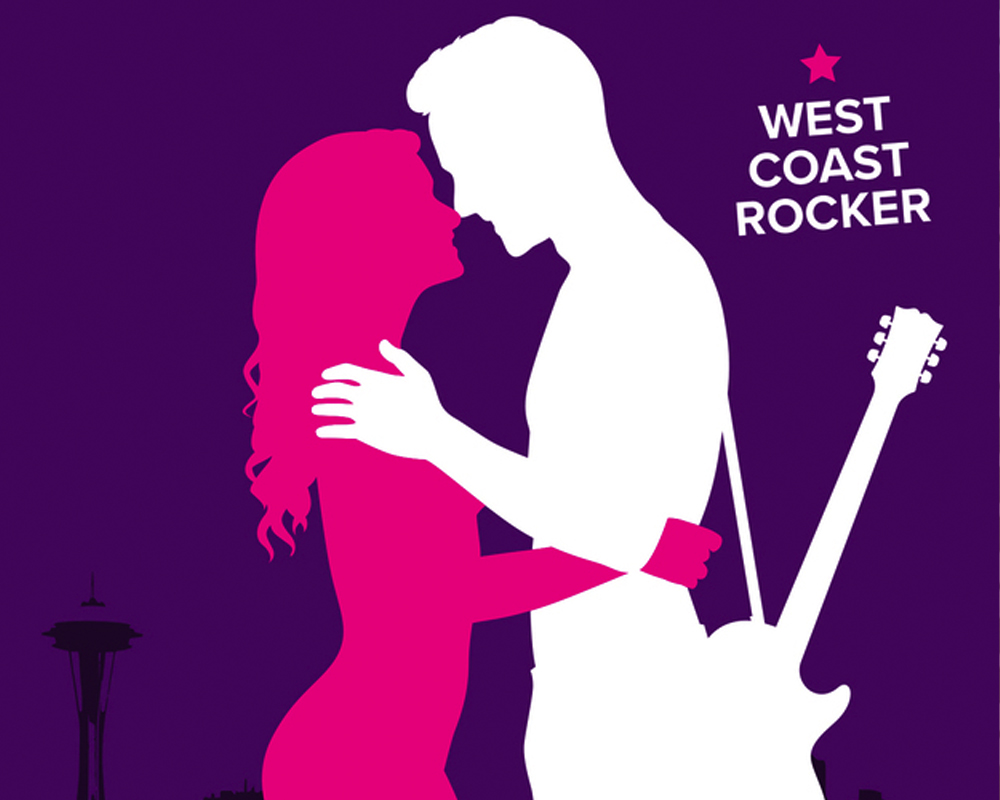 Hold You Close
Mila Trask's trying to forget happiness. Her much-wanted pregnancy ended in a crunch of steel and pain. Her career has been derailed and her body scarred by a stalker no one else believes in. And Murphy Etsam, the man she thought would love her forever, has shot into international rock stardom on the pure fury of the song he wrote when they broke up. But Mila has to talk to him one last time…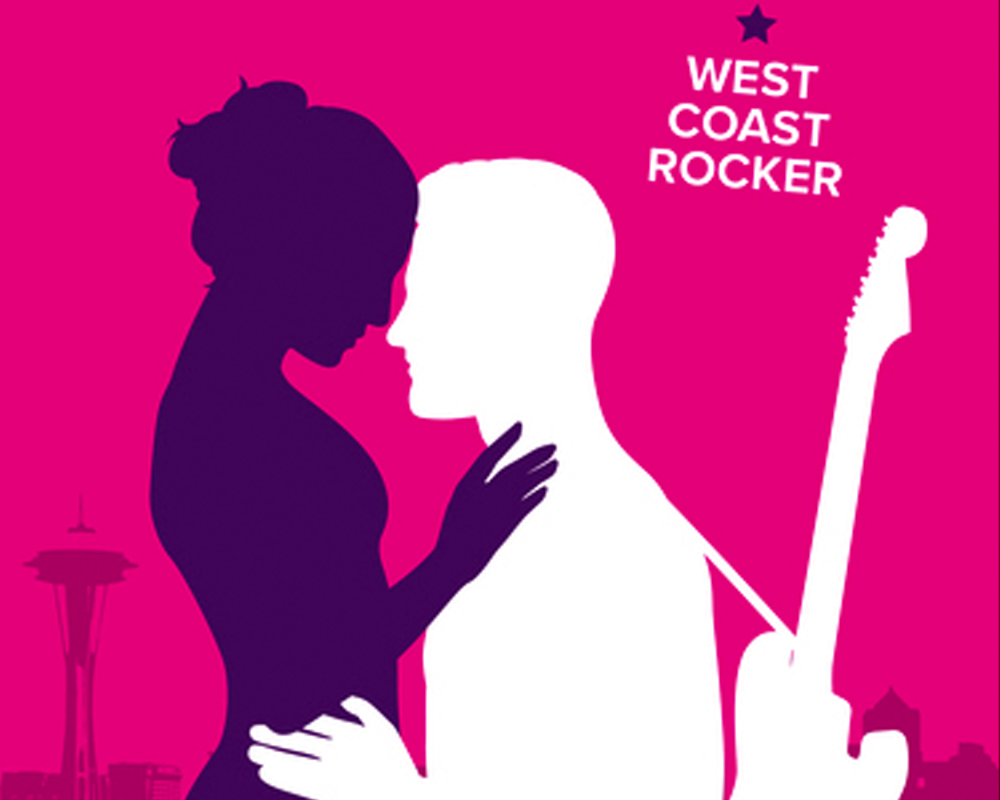 From the First
The car that slammed into Evangeline Mercer knocked her life apart. Her body will recover, but when she looks at the orphaned girl from the other car, she's lost in memories of her own awful time in the foster system. Evie won't let little Paige go through that nightmare, and she finds an unlikely ally in Kai Luchia, Paige's newest friend and champion…
Midnight Dance
Someone will stop at nothing to silence her…
Ethical hacker Tawny Reed chose the FBI over a possible criminal record….and gave up any semblance of a life to meet her handler's stringent demands. But getting stabbed in the line of duty wasn't part of the plan: she deals in code and algorithms, not the blood and violence that cost her father his life…
Moonshine Eyes
Sometimes, one glimpse is all it takes to fall in love…
Seth didn't come to Barcelona for a girl. All he wants is a genuine connection with a rock star father who took off a decade prior. But when he catches the eye of a stunning girl across Avenida Diagonal, his plans for a boring, normal life go straight out the window…
When We Fell Down
It's just before Christmas, and Ella Dorsey is pregnant, heartbroken, and miserable. Her husband Simon hasn't been home in months. There are photos of him snuggled up to his publicist. And just when she thinks things between them are hitting their lowest, divorce papers turn up at her work.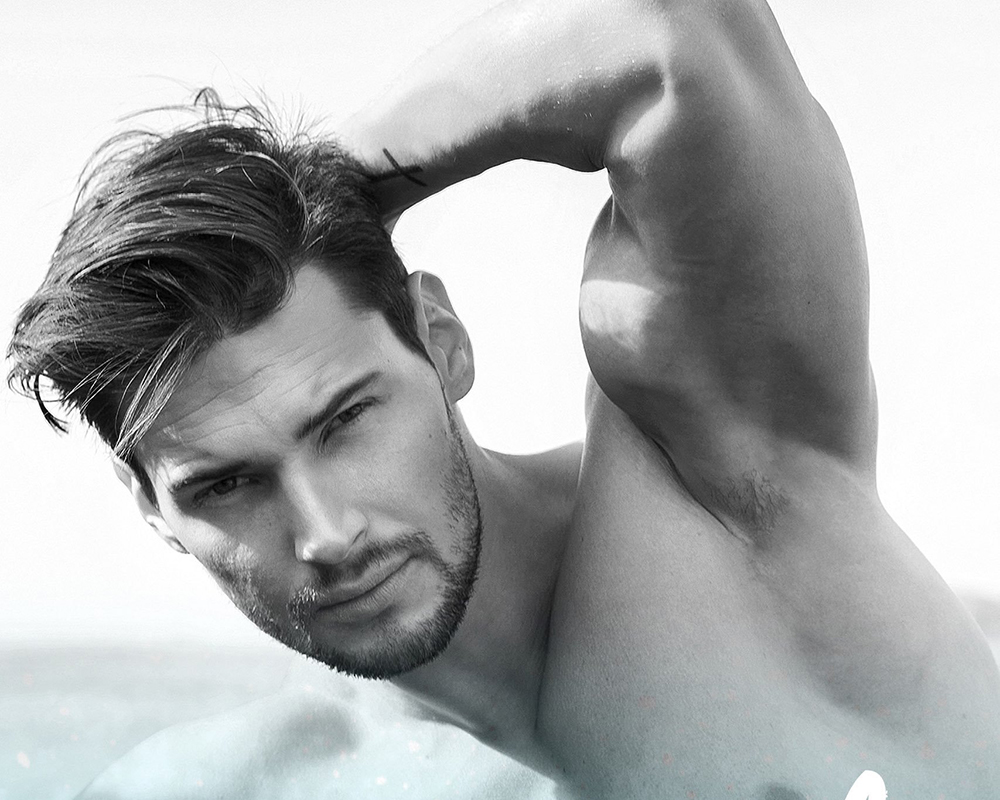 Trail of Secrets
While Isobel struggles to atone for her past mistakes, Alec wants to forget his… 
He left behind the only woman he'd ever wanted—let alone loved—to become more than his father's pawn. Now, he's back stateside after a harrowing experience in the Army, and this helo pilot doesn't want anything to do with psychotherapy…until he finds out his counselor is Isobel, the girl-turned-woman of his dreams.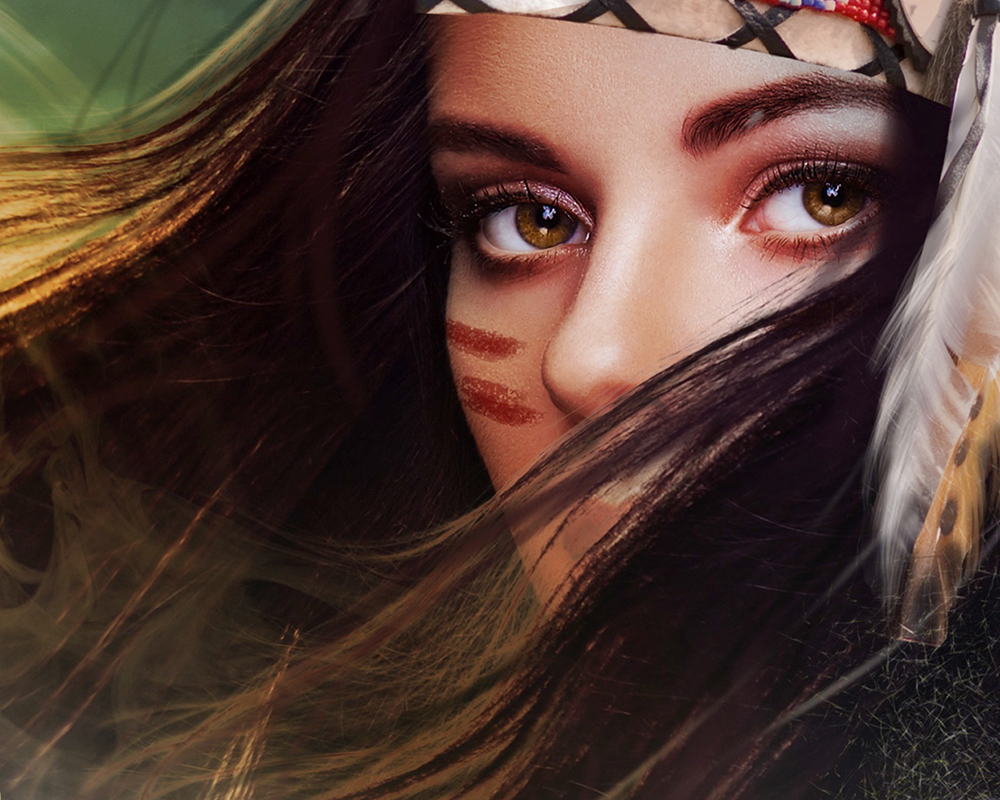 The Spirit Seducer
The dream comes every night: A warrior clad in leather and wielding a spear, fighting off demons with the heads of jackrabbits and pumas. Defending her. 
Echo Ruiz knows it's ridiculous. There's no one in Santa Fe less likely to need defending. Thanks to the migraines, she's confined to her mother's house. Her Native American Studies classes are online, and she hasn't made a new friend in a decade.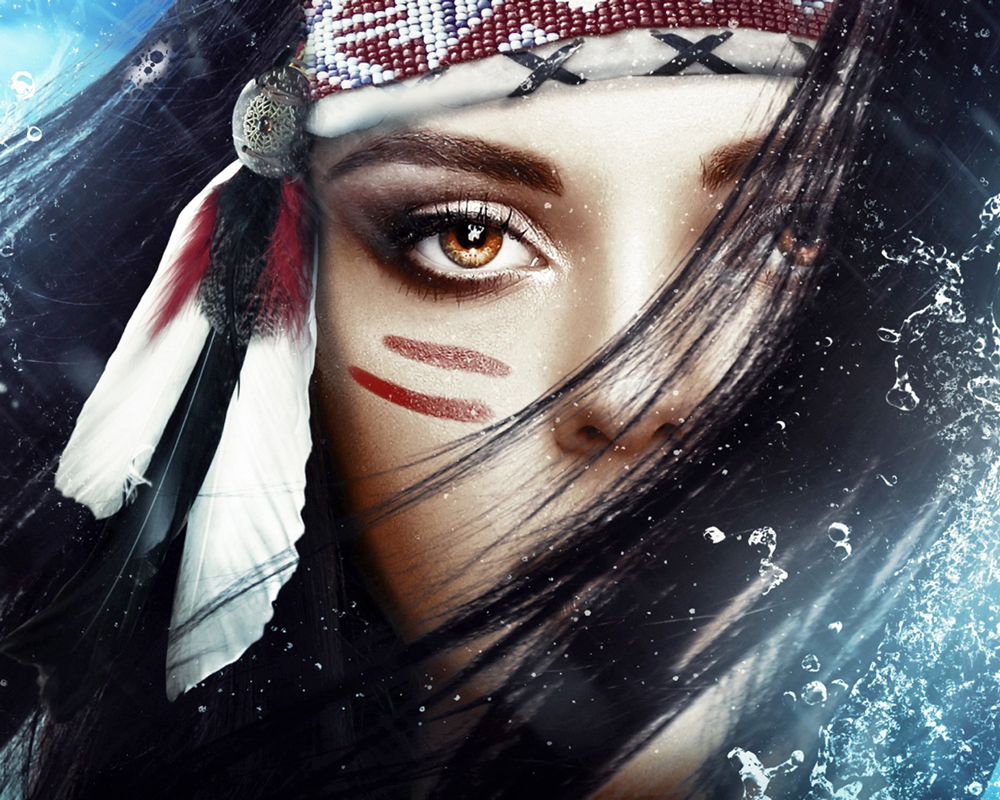 The Magician's Ruins
She's the hope of the world… or its destruction.  
The portals to the underworld are unguarded, and demons roam free in the Southwest. To return the world to balance Echo Maria Ruiz must survive enough trials to meet with the Magician in his ruined city and learn the secrets he holds. Secrets like the location of her best friend.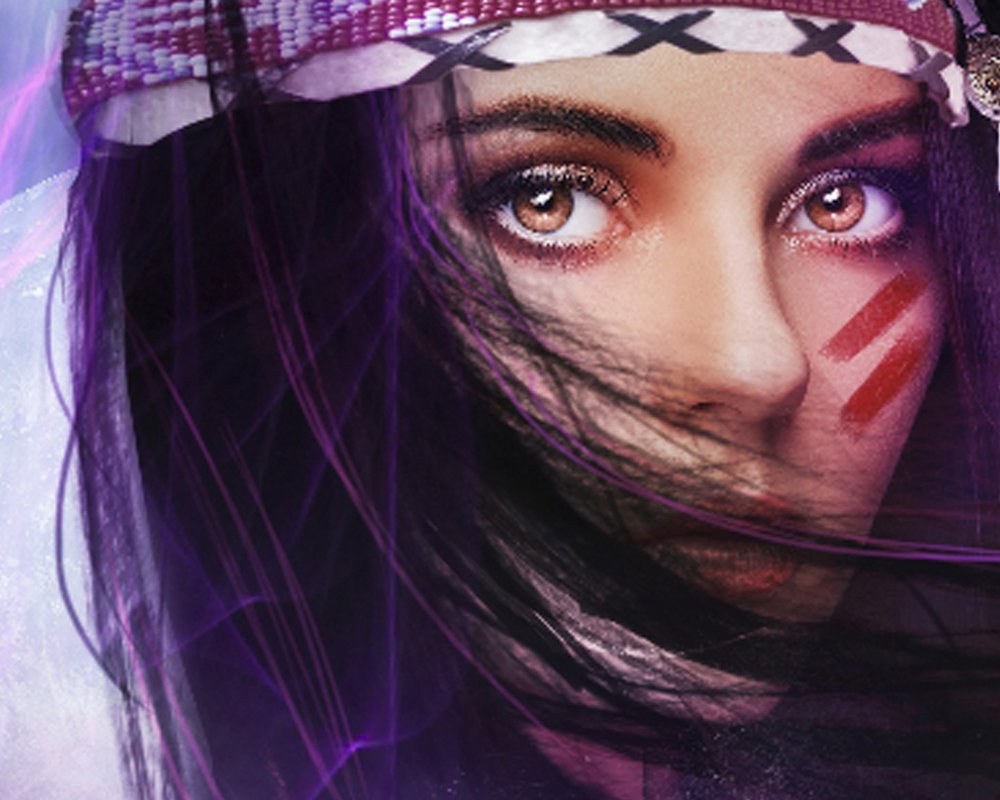 The Curse of Kurskuza
An ancient prophecy. A battle of the gods. And a woman torn
between duty and her heart…
Daughter of a god, hunted by his enemies, Echo Ruiz embarks on a perilous journey through the Southwest's spiritual underbelly to discover an unknown evil determined to take over the world.

Magnetic Medic A Cocky Hero Club Novel Magnetic Medic is Book 1 in a series inspired by Vi Keeland and Penelope Ward's British Bedmate. It is published as part of the Cocky Hero Club world, a series of original works, written by various authors, and inspired...