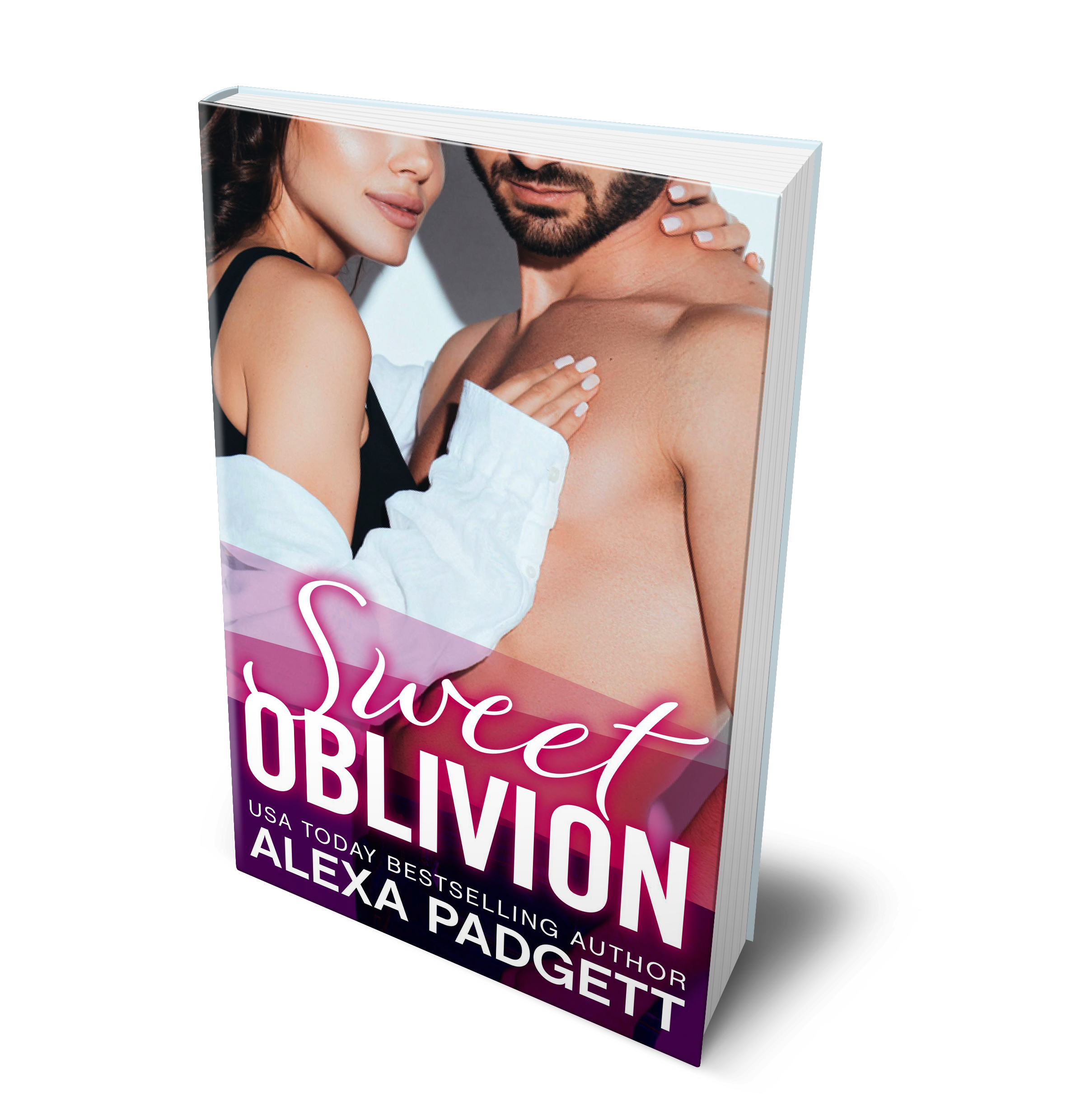 Oblivion Book 1
Rock-n-roll is hell on relationships. Especially mine.
Aya Aldringham has it "all", but wealth can't make her father love her or give her more time with her dying grandfather. Nor can it stop her from yearning for Nash Porter, her savior and the boy she's never forgotten.
Nash doesn't "do" relationships, not after watching his parents use each other's feelings as weapons. But that doesn't stop him from getting close to Aya—really close—like, in her bed and in her arms.
Falling in love is incredibly seductive… but playing to sold-out crowds is irresistible.
While crowds might clamor for just one touch, one look…
He only wants hers.
★★★★★ "I love this series" –Samantha, Goodreads Review
★★★★★ "My favorite story of this year" –Kate, Goodreads Review
SWEET OBLIVION is book 1 in the angsty bestselling rockstar romance series OBLIVION. Start reading now—and fall in beat with Nash and Aya's heart-stealing romance!