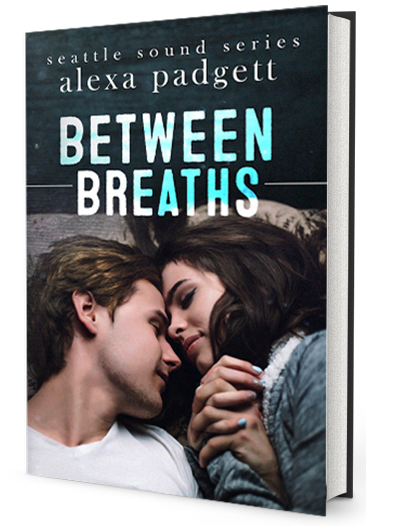 Book Two of the Seattle Sound Series
A hospice center is no place to fall in lust. But with his world cracking during his estranged mother's last days, Hayden Crewe needs something sweet to focus on. It doesn't matter that he's the backbone of Australia's hottest international rock group—here, watching his mother die, he's more alone than ever. So when he meets long-legged, clear-minded Briar Moore, he suddenly knows exactly what will fill the hole inside.
"Loved this book! Couldn't put it down, and I'm looking forward to more!"
–Mahara (Amazon Review)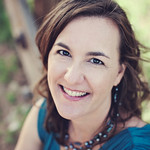 Alexa is the creator of the popular Echo and Seattle Sound series. Read More
They murdered her sister. They threatened her church. But their day of reckoning will cost her everything... When Cici Gurule finds the dead body of a parishioner in the nearby Santa Fe National Forest, she's horrified to realize the victim bears the same stab wounds...