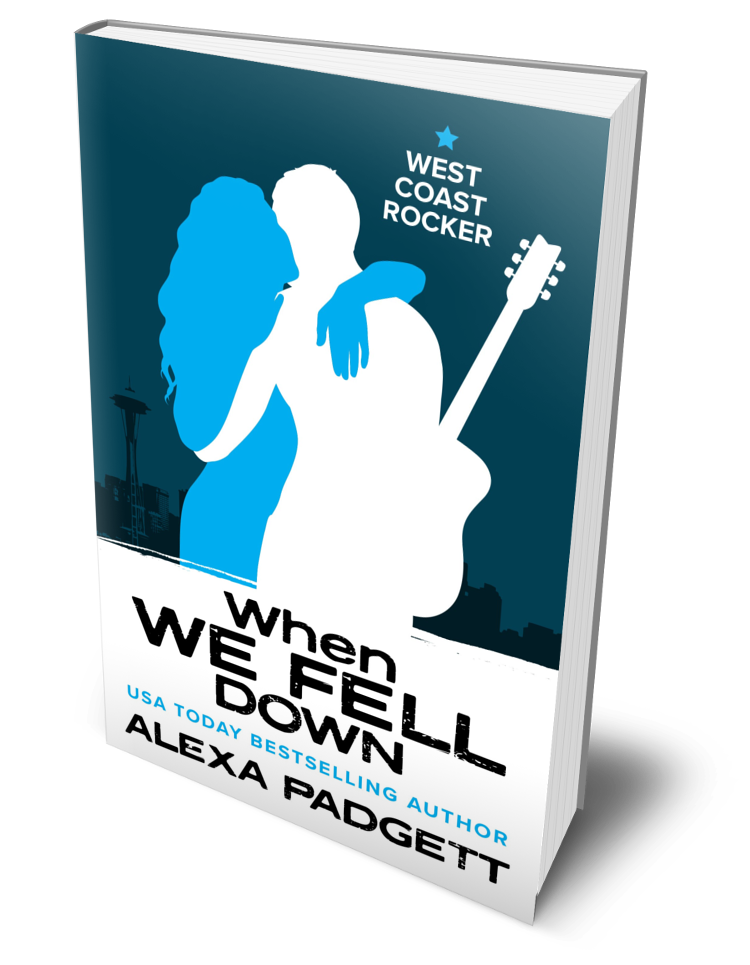 Book Ten of the Seattle Sound Series

Love played false…
It's just before Christmas, and I'm pregnant, heartbroken, and miserable. My husband Simon has been touring with his band for months. There are photos of him snuggled up with his publicist. And that's the best part of my December. Just before the holiday break, I'm served with divorce papers at work.
Don't miss the chance to lose your heart to Ella, Simon, and their family in this emotional saga of second chances, hope, and love from a USA Today bestselling author. Start reading WHEN WE FELL DOWN today!
"I have read each book in the series. Each book tugs at your heart with all the twists an turns. Strong characters and storyline."
–Dana (Goodreads Review)
Magnetic Medic A Cocky Hero Club Novel Magnetic Medic is Book 1 in a series inspired by Vi Keeland and Penelope Ward's British Bedmate. It is published as part of the Cocky Hero Club world, a series of original works, written by various authors, and inspired...