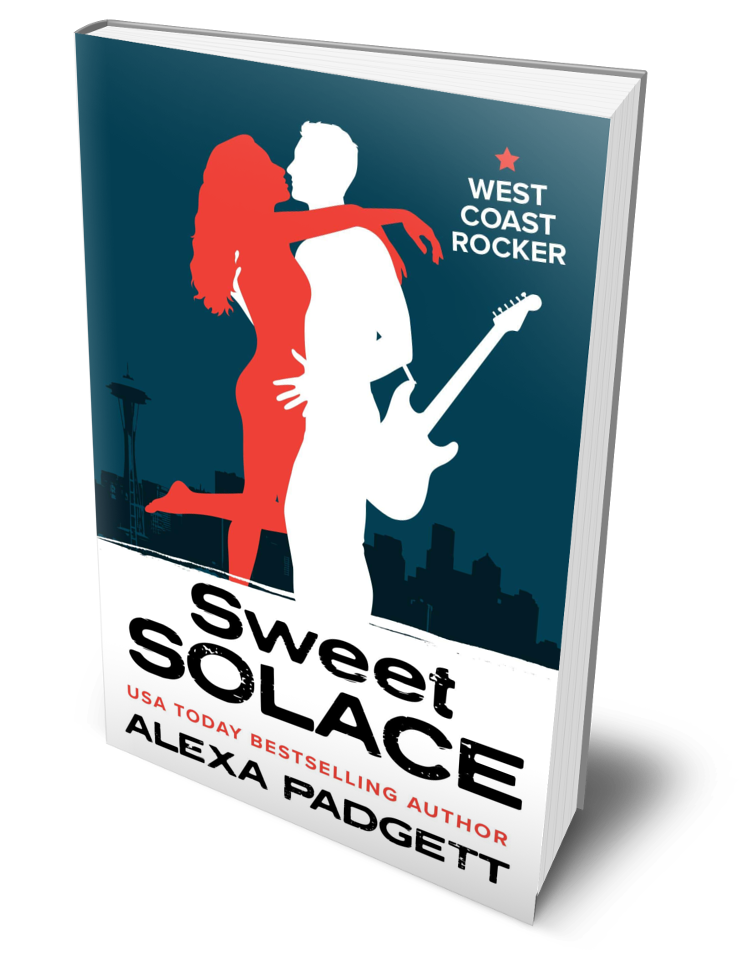 Book One of the Seattle Sound Series

I'm not ready to be seduced…
…and I'm definitely not ready to be ignited by an old flame.
It's no secret I no longer believe in love. After my marriage broke me, the only way I fall in love is on the page with my characters. They get happily ever afters. I own a shattered heart.
But one night on the beach changes everything.
When sexy rock god Asher Smith locks his gaze with mine, the world melts away. Suddenly, I'm seventeen again, falling for the man whose siren song stole my heart. The song he wrote just for me before he disappeared from my life for good.
But now he's back for an encore.
The powerful bad boy of rock wants what he left behind. Me. And when his whiskey-rough voice and firestarter touch inflame the passion between us that never truly died, I can't deny the attraction anymore than I can't hide just how muchI want what his kisses promise, what this thing between us could be. If I dare give in to the rock god's pleasures…
★ Don't miss the chance to lose your heart to Lia, Asher, and their families in this angsty, feels-full saga of second chances, hope, and love from a USA Today bestselling author. Start reading SWEET SOLACE today! ★
"I could not put this book down this was a beautifully written story about
first love and second chances. I loved it. Asher is definitely my new book boyfriend this book made me laugh and made me cry. I felt a personal connection to the characters. I can't wait for the second book to come out five stars is not enough for this series."
–Chantell Gillespie (Goodreads)
Magnetic Medic A Cocky Hero Club Novel Magnetic Medic is Book 1 in a series inspired by Vi Keeland and Penelope Ward's British Bedmate. It is published as part of the Cocky Hero Club world, a series of original works, written by various authors, and inspired...