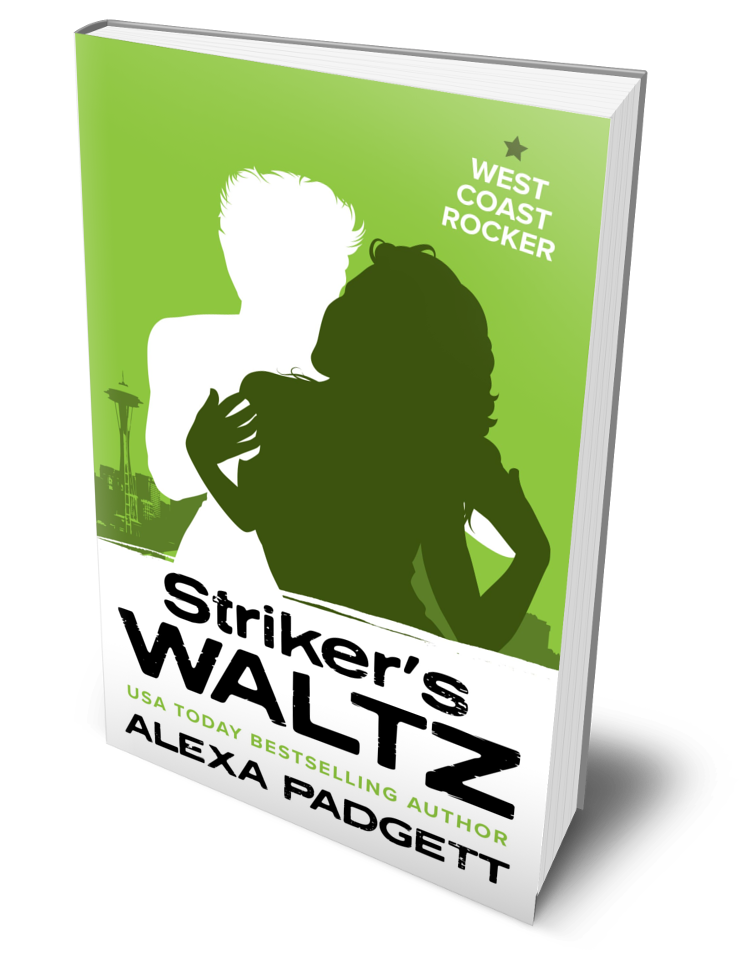 Book Four of the Seattle Sound Series

Risking it all…
Thanks to my violent ex, I haven't felt safe enough to date in six years. When I volunteer at a soccer camp with Matteo Cruz, star and international sex symbol, I can't deny my attraction. Teo is driven, patient, kind—and his butt is on seventy-foot billboards. Maybe I can risk trusting again, if only for one night… 
Don't miss the chance to lose your heart to Preslee and Teo in this steamy saga of overcoming adversity and love from a USA Today bestselling author.
"Alexa Padgett writes real and intriguing characters in Striker's Waltz. If you are familiar with her Seattle Sound series you will enjoy the extended family, but if not you can still enjoy this as a standalone story!" –Zoe (Goodreads Review)
Magnetic Medic A Cocky Hero Club Novel Magnetic Medic is Book 1 in a series inspired by Vi Keeland and Penelope Ward's British Bedmate. It is published as part of the Cocky Hero Club world, a series of original works, written by various authors, and inspired...