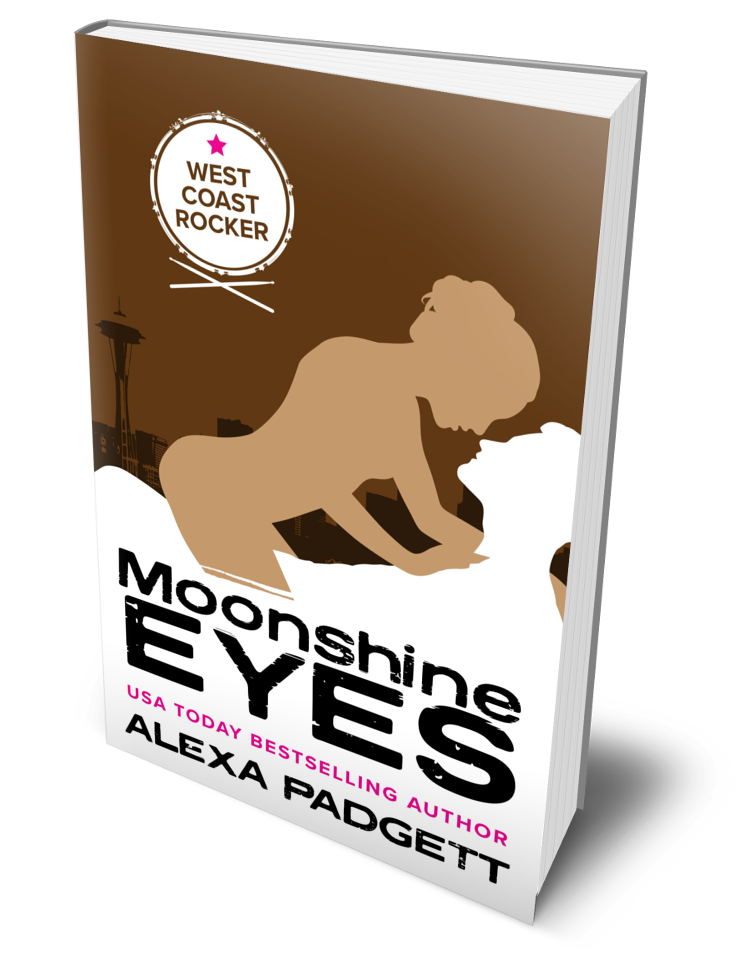 Book Nine of the Seattle Sound Series

Sometimes, one glimpse is all it takes to fall in love… 
After a family secret sent my engagement crashing to the ground, I fled Milan. The moment I spot Seth across the Avenida Diagonal, I feel more alive than I ever did with my fiancé. Seth makes me happy, but the life I left behind is with my family, and I can make it safe. 
Should I retreat, or risk my heart again by taking that terrifying leap into love?
Don't miss the chance to lose your heart to Seth and Ramona in this steamy saga of instant attraction, hope, loyalty, and love from a USA Today bestselling author. Start reading MOONSHINE EYES today!
"A FANTASTIC read! I got an advanced copy in return for an honest review and I am happy to recommend this series. Alexa writes wonderfully emotive stories that draw you in and make you care about the characters. "
–Tina (Goodreads)
Magnetic Medic A Cocky Hero Club Novel Magnetic Medic is Book 1 in a series inspired by Vi Keeland and Penelope Ward's British Bedmate. It is published as part of the Cocky Hero Club world, a series of original works, written by various authors, and inspired...