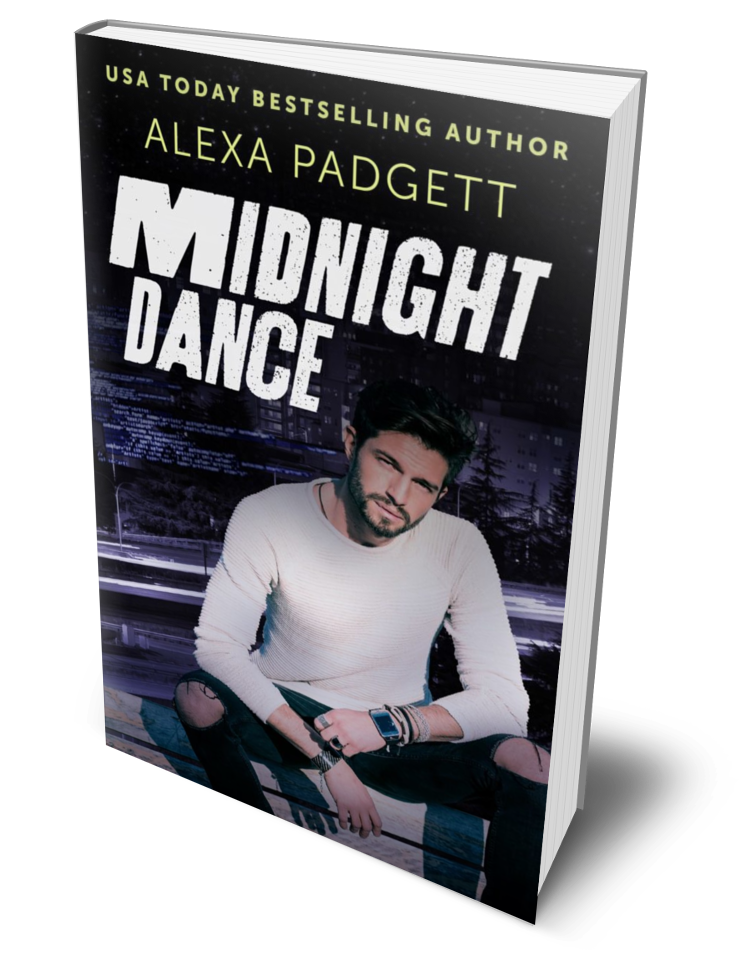 Book Eight of the Seattle Sound Series

Someone will stop at nothing to silence her…
Danger stalks Tawny and Colt, making it difficult to know who they can trust. The sanctuary Tawny finds in Colt's arms and bed is temporary. Isolated in a remote cabin, hunted by figures who want to silence her, Tawny must outpace and outmaneuver the men who destroyed her life years before. The hunt is on…will Tawny's timebomb explode while Colt risks his life and future to keep Tawny safe?
All secrets come with a price in this page-turning romantic suspense by USA Today Bestselling Author, Alexa Padgett. Start reading MIDNIGHT DANCE today!
Magnetic Medic A Cocky Hero Club Novel Magnetic Medic is Book 1 in a series inspired by Vi Keeland and Penelope Ward's British Bedmate. It is published as part of the Cocky Hero Club world, a series of original works, written by various authors, and inspired...