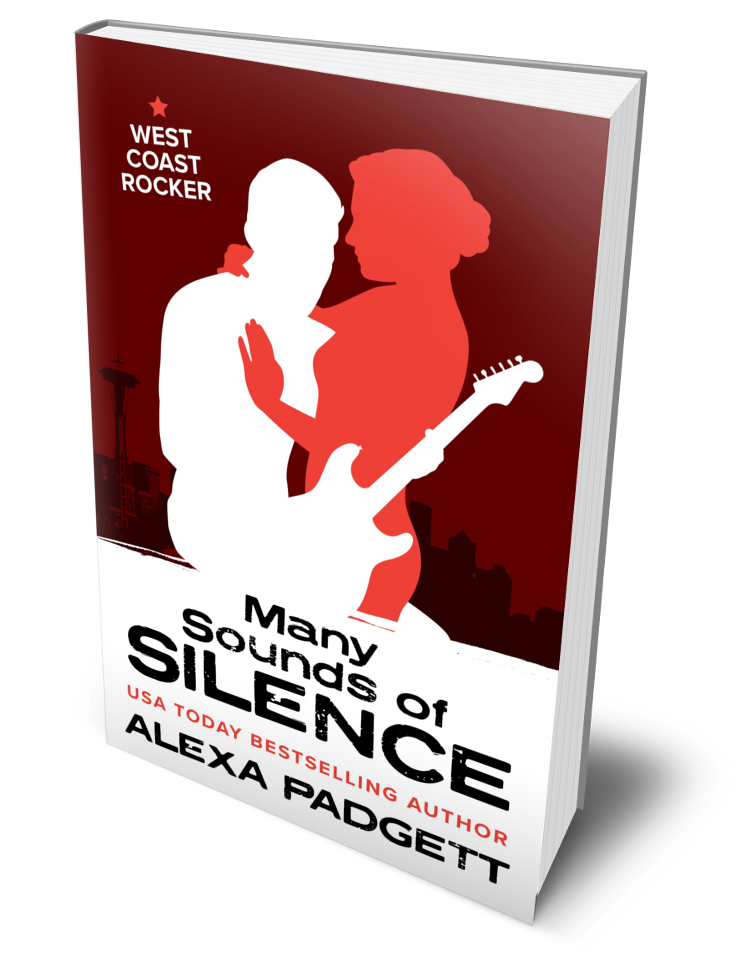 Book Three of the Seattle Sound Series
Abbi can't escape that night…
I grew up in the spotlight, thanks to my famous father. I know what it's like to be surrounded by phonies who will betray you for their personal gain. From the moment I see Abbi, I can't stop thinking about her. I'm not the relationship type, but she needs a boyfriend to help fend off the gossip, and I can play one for the press to help protect her from the vicious comments… 
There's nothing made up about the desire sizzling between us, and I really want to explore it. 
Don't miss the chance to lose your heart to Abbi and Clay in this steamy saga of second chances and love from a USA Today bestselling author.
"This was my first book by this author, but I enjoyed all the supporting characters so much that I'm going to back and read book 1 from this series.
This book really dealt with a lot of heavy issues that are so mainstream right now it just so sad to think what happens to Abbi in this book isn't far fetched in the slightest from what occurs in the real world out there. Abbi easily could of been someone any of knows and that thought alone is gut wrenching!!! "
–Karin (Goodreads)
Magnetic Medic A Cocky Hero Club Novel Magnetic Medic is Book 1 in a series inspired by Vi Keeland and Penelope Ward's British Bedmate. It is published as part of the Cocky Hero Club world, a series of original works, written by various authors, and inspired...