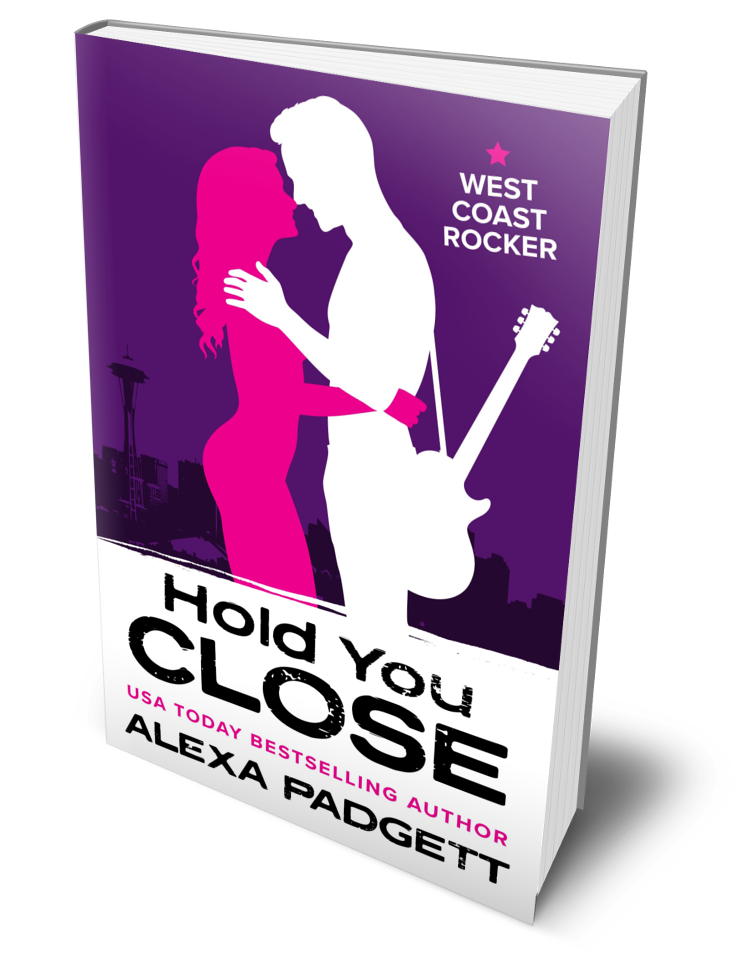 Book Five of the Seattle Sound Series

There's no going back to what we had before…
The crunch of steel stole the baby I'd always wanted. It also left my career derailed and my body scarred, all thanks to a stalker no one believes in. And Murphy Etsam, the man I thought would love me forever, shot to international rock stardom on the pure fury of the song he wrote when I ran away in an effort to save his life. I just want to talk to him one last time so I can finally let go of my past…
Don't miss the chance to lose your heart to Mila and Murphy in this steamy saga of second chances and love from a USA Today bestselling author.
"Hold You Close is a high tension, suspenseful romance, with a terrified Mila and an angry rock star, Murphy. As danger closes in on Mila, Murphy finds that he can no longer hold onto his bitter anger, but has to move to protect Mila from the dread she has been living under. Stalkers by nature are mentally unbalanced and in this situation he has gone from being predatory to downright insane."
–Margaret (Goodreads Review)
Magnetic Medic A Cocky Hero Club Novel Magnetic Medic is Book 1 in a series inspired by Vi Keeland and Penelope Ward's British Bedmate. It is published as part of the Cocky Hero Club world, a series of original works, written by various authors, and inspired...