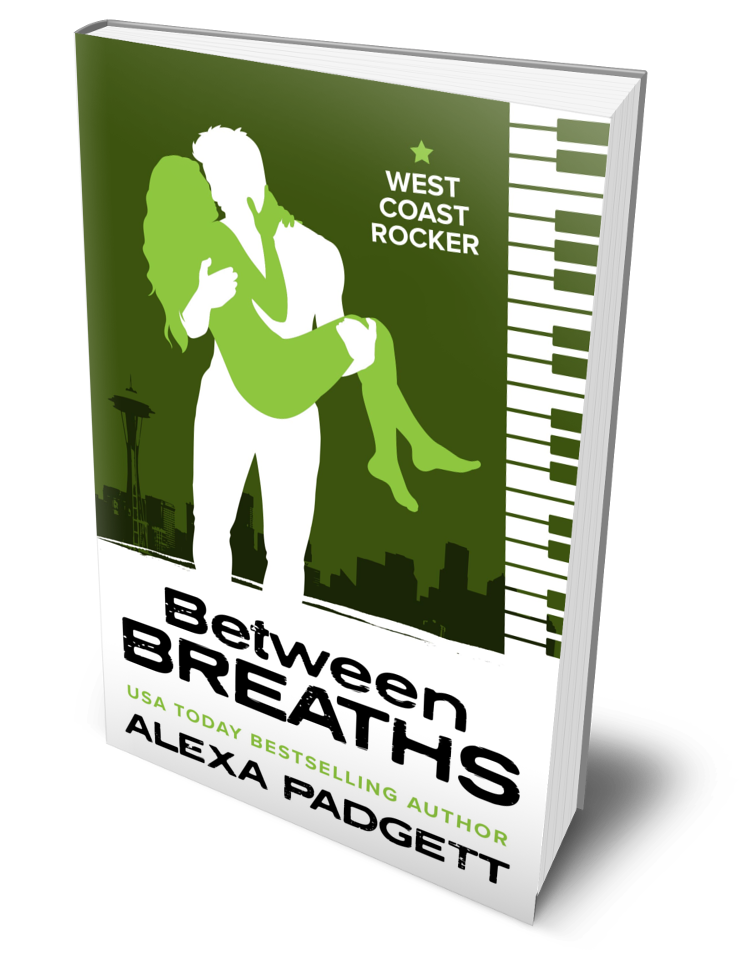 Book Two of the Seattle Sound Series

Out of heartbreak comes hope…
I just escaped a job and relationship that nearly crushed me. Crawling out of the wreckage of my previous life, I'm finished with caution. I want sexy, vibrant rockstar Hayden, and I'm going to take him. For as long as I can…
Don't miss the chance to lose your heart to Briar, Hayden, and a very grumpy cat in this steamy saga of hope and love from a USA Today bestselling author.
"Loved this book! Couldn't put it down, and I'm looking forward to more!"
–Mahara (Amazon Review)
Magnetic Medic A Cocky Hero Club Novel Magnetic Medic is Book 1 in a series inspired by Vi Keeland and Penelope Ward's British Bedmate. It is published as part of the Cocky Hero Club world, a series of original works, written by various authors, and inspired...