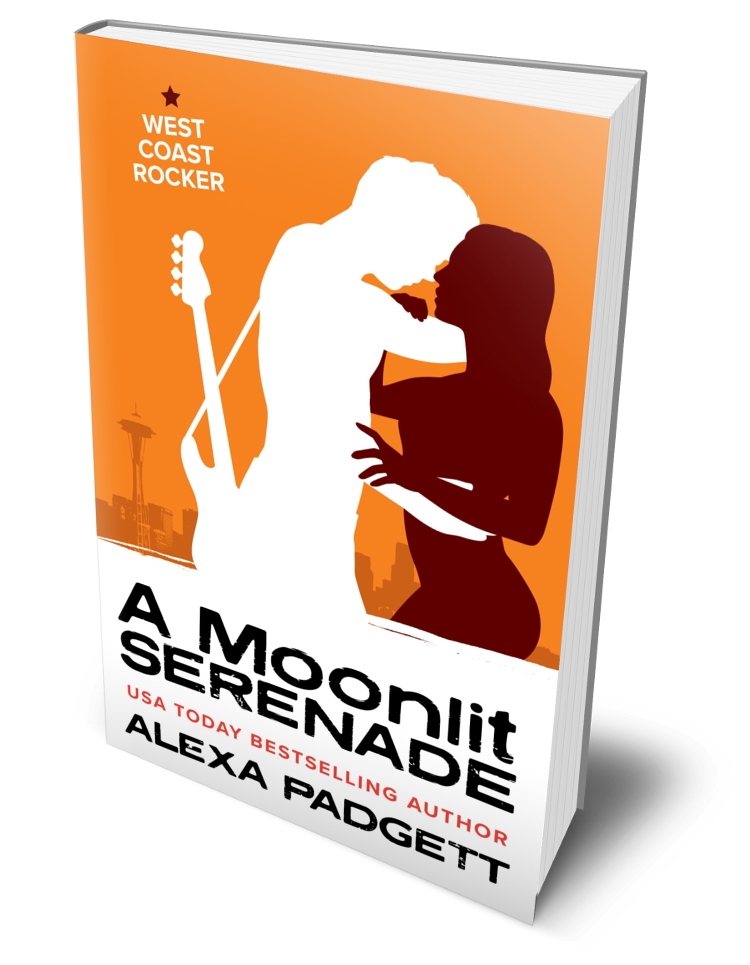 Book Six of the Seattle Sound Series

The sound he can't forget… 
I've suffered my share of heartache, and I'm not eager to risk a silly crush on an arrogant, unavailable rock star. Jake's band is one of the hottest acts in the world, but for a woman who's already lost it all (that's me), celebrity drama holds no appeal. The man himself, though, is harder to turn away….But as the holiday season takes over chilly Seattle, we see that something between us glows warmer than twinkle lights. But even if we can stop our doubts, close our eyes, and believe in magic, the pressures of his fame and my past can't just be wished away…
Don't miss the chance to lose your heart to Ryn and Jake in this angsty new adult saga of hope and love from a USA Today bestselling author. Start reading A MOONLIT SERENADE today!
"I have read each book in the series. Each book tugs at your heart with all the twists an turns. Strong characters and storyline."
–Dana (Goodreads Review)
Magnetic Medic A Cocky Hero Club Novel Magnetic Medic is Book 1 in a series inspired by Vi Keeland and Penelope Ward's British Bedmate. It is published as part of the Cocky Hero Club world, a series of original works, written by various authors, and inspired...