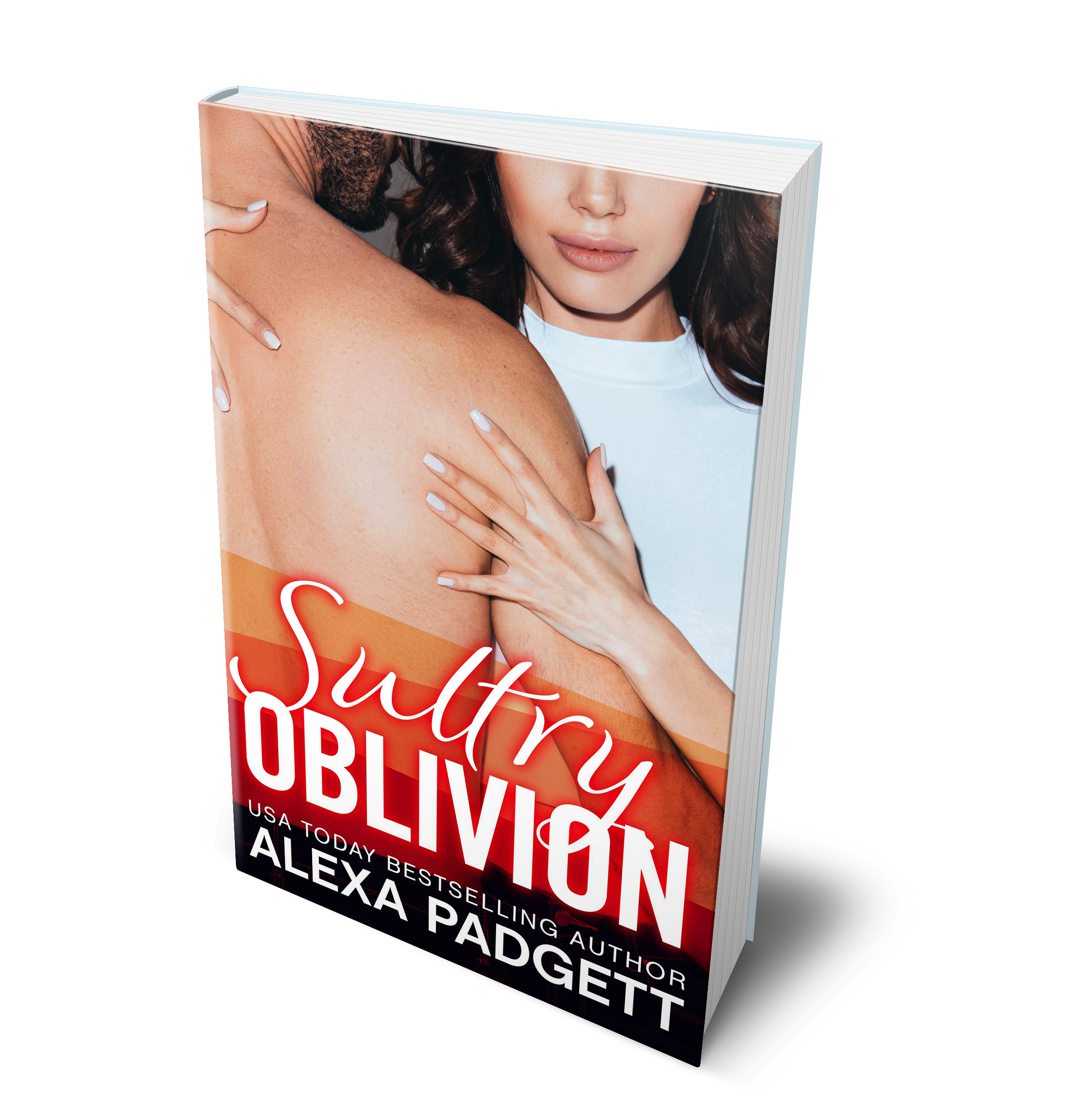 Oblivion Book 3
The boy I fell for was my superstar. Now, he's a rock legend.
Their love turned into a media circus.
When the paparazzi hounds Aya Aldringham' and Nash Porter's every move, their reconnection brings out the claws—not just from bloggers and fans but within Nash's band. As Nash and Aya fight for the time to reconnect, they also must contend with jealous rivals and Aya's debilitating fear of the limelight.
Aya's legacy may prove too much for Nash's tentative ability to trust. Can their passionate love affair, one that's playing out in the public eye, last?
SULTRY OBLIVION is book 3 in the angsty bestselling rockstar romance series OBLIVION. Start reading now—and fall in beat with Nash and Aya's heart-stealing romance!