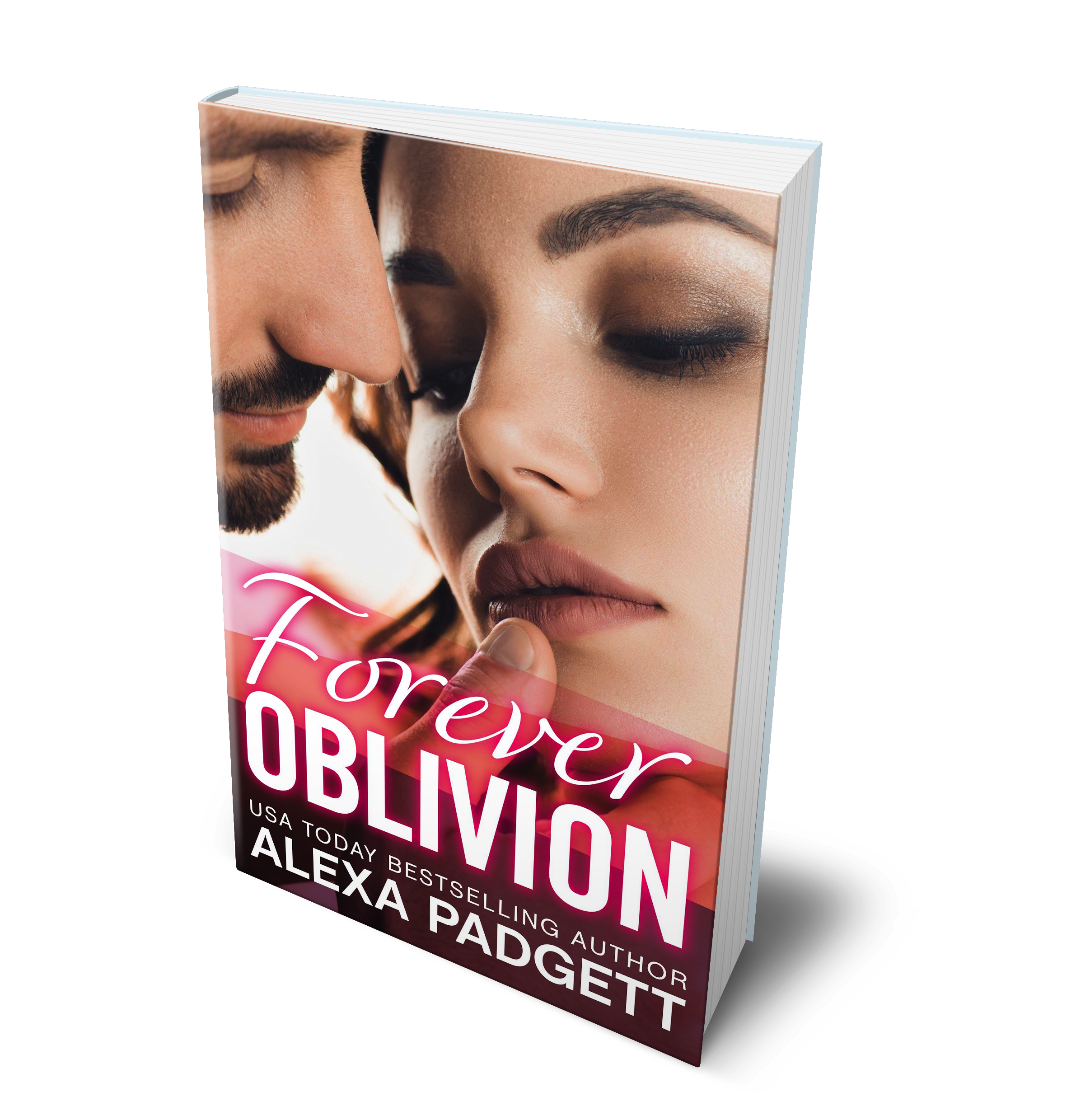 Oblivion Book 4
I fell in love in less than one second…
Now, Aya and Nash have it all—love, passion, intimacy, wealth, and a world of possibilities for their future. But Aya knows being with her superstar won't be easy, and that being together will pose challenges neither of them can anticipate.
Aya must learn to share Nash's fame without sacrificing her own dreams. And Nash must overcome his compulsion to protect Aya as he wrestles with his persistent demons.
Just when their love seems to overcome any obstacle, fate conspires to destroy their chance at forever….
FOREVER OBLIVION the final book in the angsty bestselling rockstar romance series OBLIVION. Start reading now—and fall in beat with Nash and Aya's heart-stealing romance!