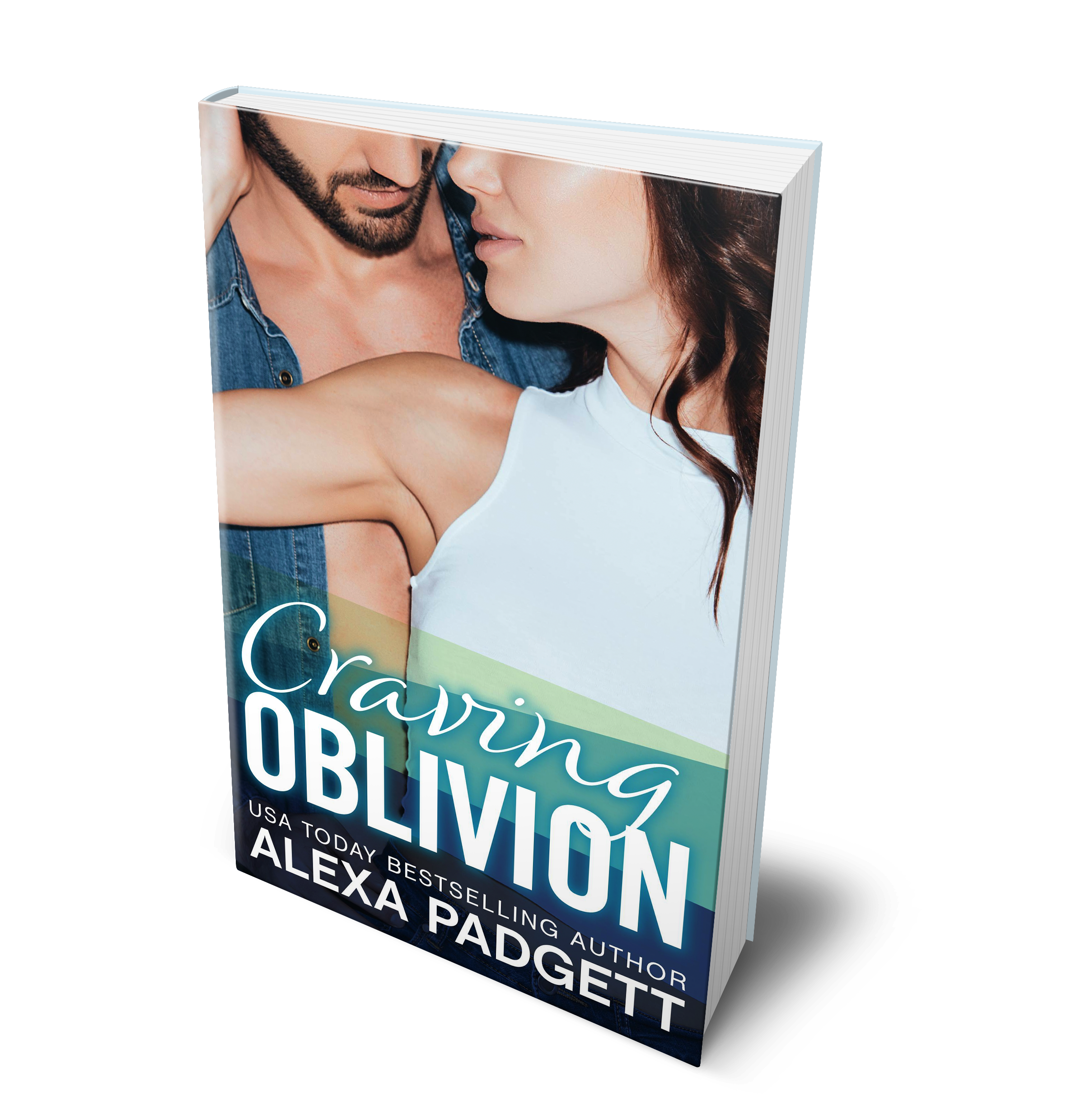 Oblivion Book 2
The boy I fell for was my superstar. Now, he's a rock legend.
Their love was like a song, full of body and the right notes…
Aya Aldringham ran away from Nash's betrayal, and her continued feelings, and she's still running all these years later. She's shut down, erecting fences too tall to scale.
An unexpected marriage proposal leaves Aya second-guessing her life choices—including what she wants and who she desires.
Nash never recovered from that night, and he has a big chip on his shoulder thanks to Aya's ghosting.
Drugs and alcohol fill the hole Aya left … but playing to sold-out crowds no longer holds much appeal. Fame ripped them apart, but maybe an old enemy can give them a second chance because…
While crowds might clamor for just one touch, one look…
He only wants hers.
CRAVING OBLIVION is book 2 in the angsty bestselling rockstar romance series OBLIVION. Start reading now—and fall in beat with Nash and Aya's heart-stealing romance!