About the Series:
OBLIVION is a four-book same-couple angsty rockstar romance series.
The boy I fell for was my superstar. Now, he's a rock legend, and while crowds might clamor for just one touch, one look…
He only wants mine.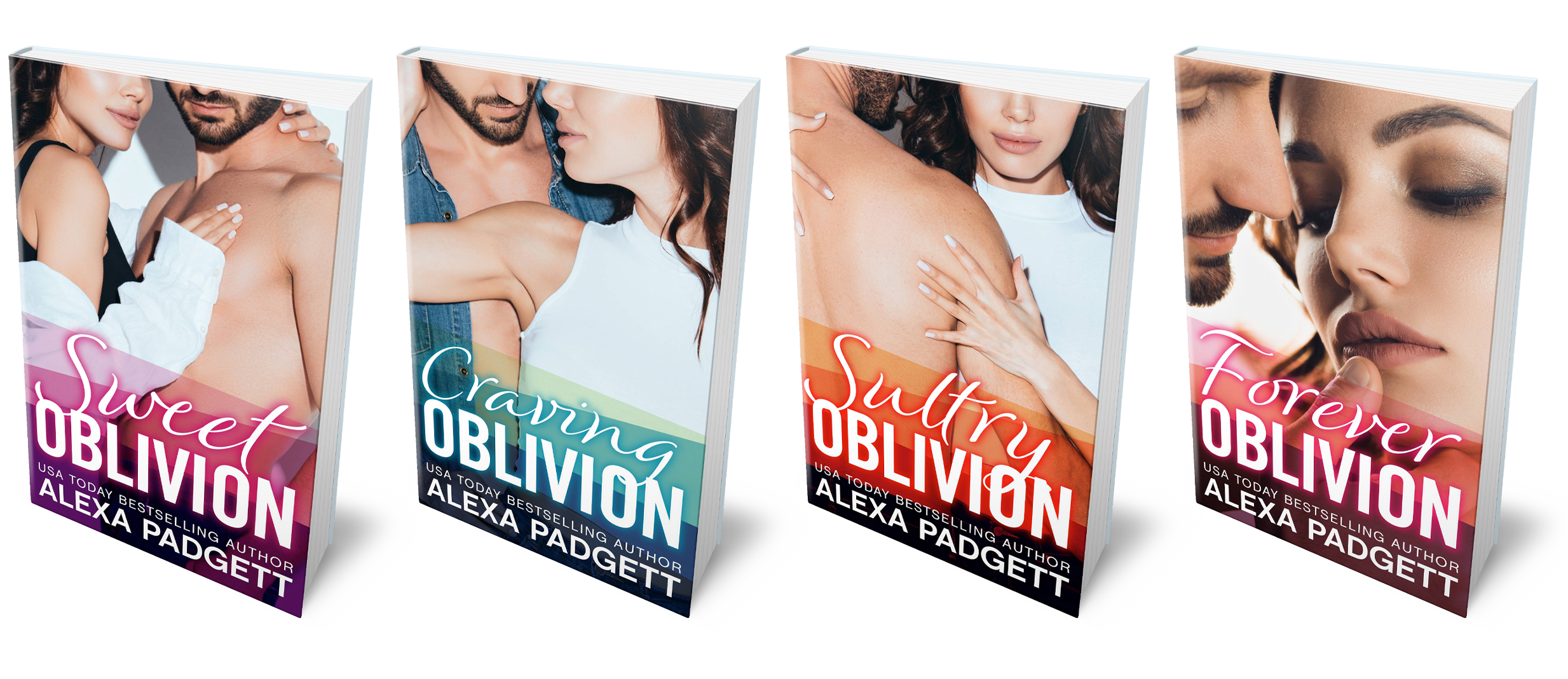 "What happens when two damaged people find each other? Magic! This story was full of drama from all angles and tons of heart."
–Bookbub review
For up-to-date information about giveaways and new releases, subscribe to my mailing list!
Magnetic Medic A Cocky Hero Club Novel Magnetic Medic is Book 1 in a series inspired by Vi Keeland and Penelope Ward's British Bedmate. It is published as part of the Cocky Hero Club world, a series of original works, written by various authors, and inspired...