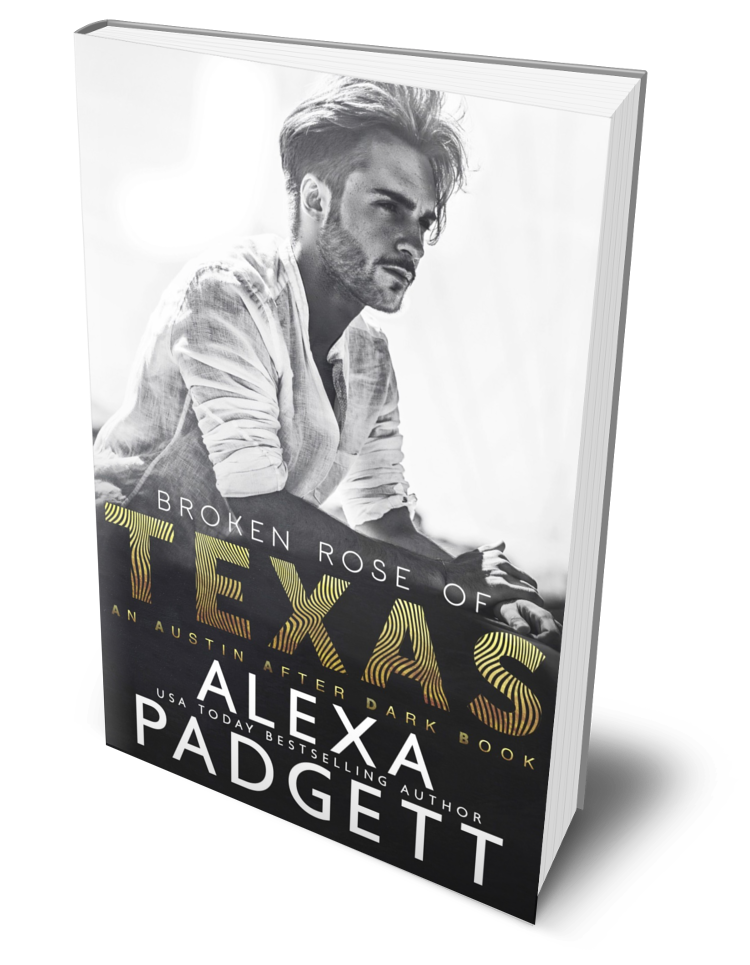 An Austin After Dark Book 2
A poignant and provocative romance from USA Today Bestselling Author Alexa Padgett.
She aches to make her own music…but I burn for the perfect revenge.
I never thought a late-night Scrabble game would blow my world apart. Moving letters. Keeping score. Swapping words and desire with a mystery woman who makes me fantasize of things I have no right thinking.
I can't get involved.
I won't.
Despite the pull of her lush curves and the electric crackle of chemistry between us, I resist. Regan has aroused something far more desirable than revenge, and I can't get sidetracked by my pesky feelings. Not now that my plot to pay back my best friend's heartbreaking betrayal finally snaps into place, and I vowed years ago to see it to the bitter end.
And that means no emotional entanglements. Even for her.
Until a vindictive smear campaign aimed at Regan is followed by a bombshell that blows my world apart…and our fragile relationship crumbles.
Unless we both go all in and trust each other, we won't be able to pick up the pieces.