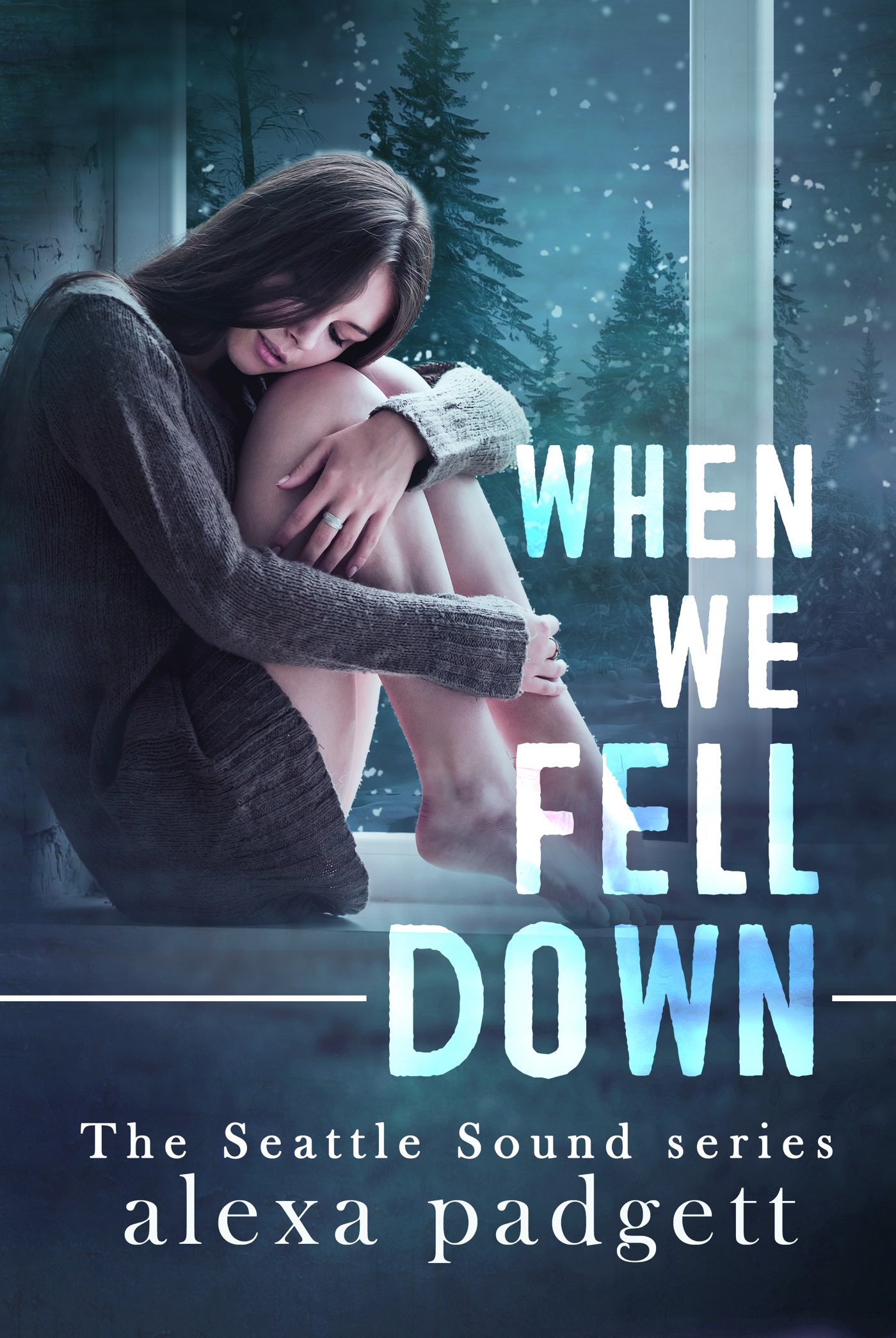 Book Seven of the Seattle Sound Series

Love played false

It's just before Christmas, and Ella Dorsey is pregnant, heartbroken, and miserable. Her husband Simon hasn't been home in months. There are photos of him snuggled up to his publicist. And just when she thinks things between them are hitting their lowest, divorce papers turn up at her work.
Too cold to be true
Simon's music career is finally starting to bring in the admiration and cash that he's chased for years. But his wife is keeping secrets and freezing him out. His son believes rumors over his own father. And someone has been telling lies—to him, and about him. Ella's annual trip to visit her parents in England couldn't have come at a worse time…

An answer for always…
Simon has until Christmas to discover the truth, decide what matters, and win his wife back. But there's more to Ella's life than him. For their love to last, he'll have to learn her heart all over again…
"I have read each book in the series. Each book tugs at your heart with all the twists an turns. Strong characters and storyline."
–Dana (Goodreads Review)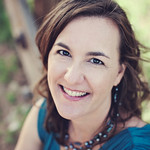 Alexa is the creator of the popular Echo and Seattle Sound series. Read More
Back in 2008, I worked as an associate literary agent for Irene Webb. It was my dream job: read books and get PAID to do so. I mean, that's so much fun. What wasn't so much fun? Navigating the wonky aspects of the publishing world. How to get a new author noticed? One...