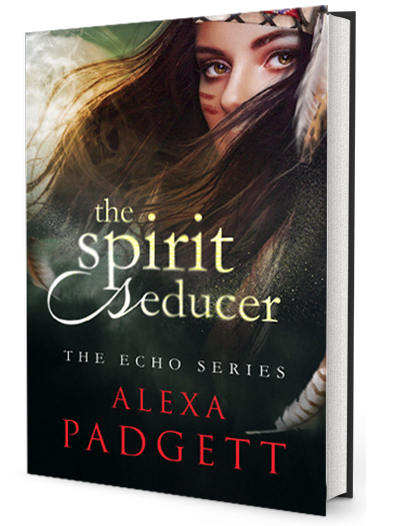 Book One of the Echo Series
The dream comes every night: A warrior clad in leather and wielding a spear, fighting off demons with the heads of jackrabbits and pumas. Defending her.
Echo Ruiz knows it's ridiculous. There's no one in Santa Fe less likely to need defending. Thanks to the migraines, she's confined to her mother's house. Her Native American Studies classes are online, and she hasn't made a new friend in a decade.
Until her twenty-first birthday party, when trickster Coyote himself shows up. An hour later, Echo is on the run from the power-hungry god. Her headaches are gone. Her mother is a hostage, and she's been thrust into a mirror-world of deadly loveliness to fight or die.
Her dream warrior? He's as real as the sweat on her skin. His name is Zeke, and he remembers a lot more about Echo than she does about him.  So does her best friend, Layla, who has secrets Echo's never guessed.
But if Echo wants to defeat Coyote—if she wants to survive—she'll have to discover the way herself. Because that's one ending the legends have never told…
Purchase now and enjoy the magic!  Only $2.99
"Loved this book! Couldn't put it down, and I'm looking forward to more!"
–Mahara (Amazon Review)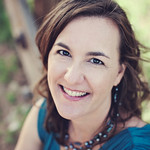 Alexa is the creator of the popular Echo and Seattle Sound series. Read More
Hot off the presses! Literally! It just went LIVE. Whoo-boy! This is going to be a good one. Apple: https://apple.co/2MiIRzb Nook: https://bit.ly/2FEfgiA Kobo: https://bit.ly/2FzwVJ4 Face haunting new worlds filled with paranormal creatures and breathtaking romance....