About the Series:
Once Echo popped into my head, her long dark hair swaying in some unfelt breeze, I knew I'd met a woman I had to know better. Once I invited her in for a chat, she wouldn't stop talking about gods, demons and the end of the world.
When I scoffed, she invited Layla to join us. Layla is…well, once you read the books, you'll know just what Layla is. While Echo and Layla bantered, I took notes. By the time Echo finished sharing her story, she and Layla'd filled up A LOT of pages in my composition notebook.
Did I mention they like to talk?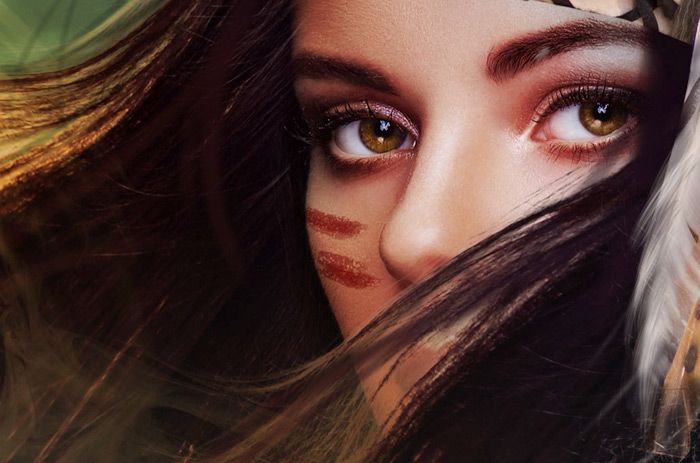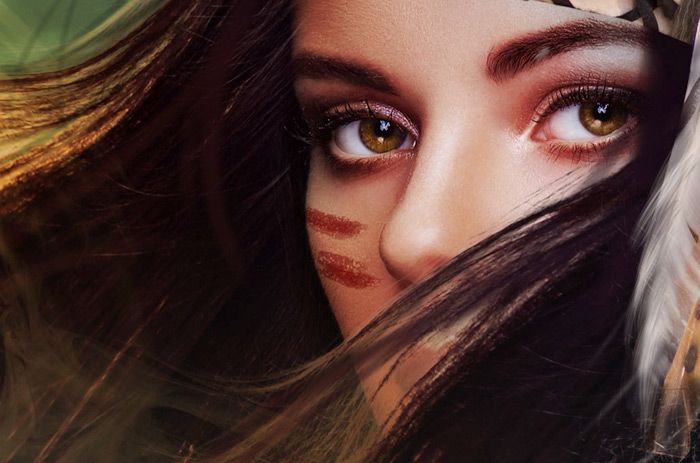 "Love this book! It's a fast paced, inventive story that will be sure to keep you wanting more. A coming-of-age story, meets fantasy, meets action-packed adventure. A must read."
–April (Amazon Review)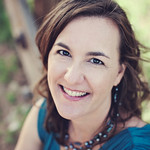 Alexa is the creator of the popular Echo and Seattle Sound series. Read More
I'm excited to share my latest novel with you! My editor says Teo Cruz is the hottest hero yet--let me know if you agree.  Take a chance Preslee Jennings hasn't felt safe enough to date in six years. But when she's shoved into working with Matteo Cruz, soccer star and...