About the Series:
Once Echo popped into my head, her long dark hair swaying in some unfelt breeze, I knew I'd met a woman I had to know better. Once I invited her in for a chat, she wouldn't stop talking about gods, demons and the end of the world.
When I scoffed, she invited Layla to join us. Layla is…well, once you read the books, you'll know just what Layla is. While Echo and Layla bantered, I took notes. By the time Echo finished sharing her story, she and Layla'd filled up A LOT of pages in my composition notebook.
Did I mention they like to talk?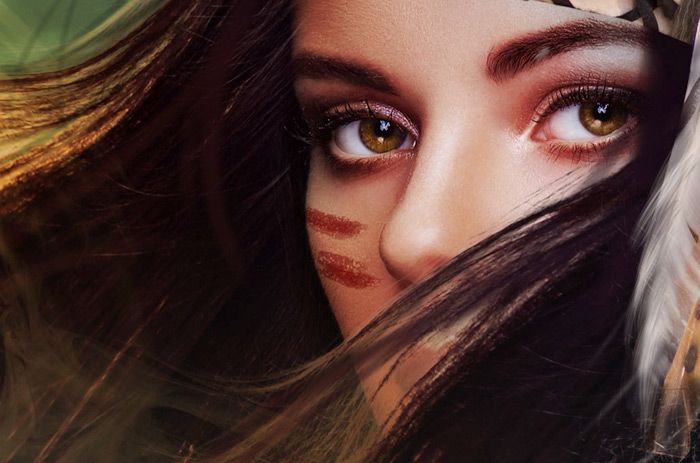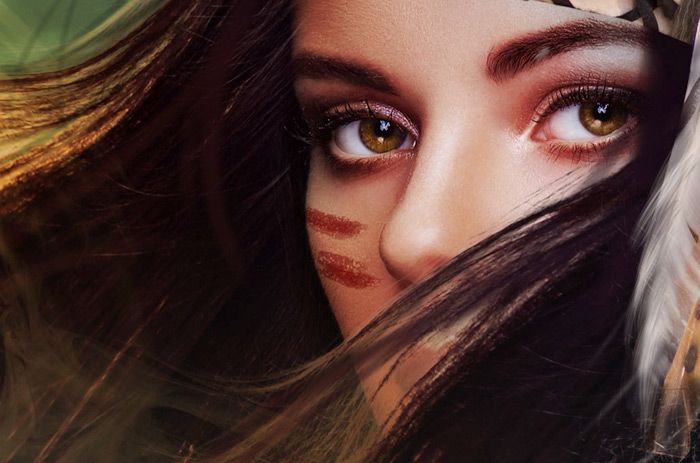 "Love this book! It's a fast paced, inventive story that will be sure to keep you wanting more. A coming-of-age story, meets fantasy, meets action-packed adventure. A must read."
–April (Amazon Review)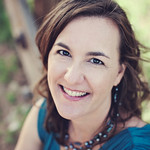 Alexa is the creator of the popular Echo and Seattle Sound series. Read More
I've written a short prequel to the Echo series. Yes, there's a reason! The next book--THE CURSE OF KUSURZA is coming soon! Here's the back cover copy for DEMONS & ULTIMATUMS. What do you think? I'd been half in awe, maybe more, with him from that first night he...