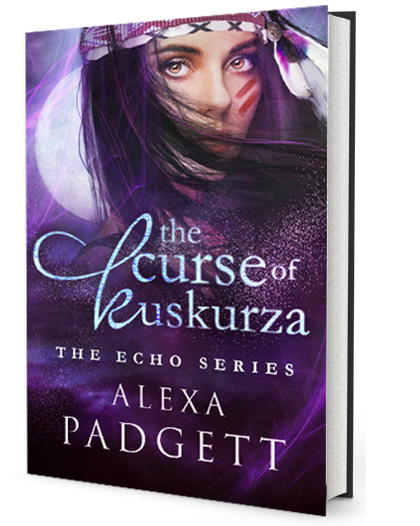 The Curse of Kurskuza
Book Three of the Echo Series
An ancient prophecy. A battle of the gods. And a woman torn between duty and her heart…

Daughter of a god, hunted by his enemies, Echo Ruiz embarks on a perilous journey through the Southwest's spiritual underbelly to discover an unknown evil determined to take over the world.
With only her newfound and capricious powers—and a misfit band of spirits, demons and her lying BFF—Echo must choose between rescuing Zeke from a vengeful deity or finding the key to close the gates of the underworld.  But her choice may unlock an even greater threat…her father.
COMING SOON FOR PURCHASE. STAY TUNED!

"Loved this book! Couldn't put it down, and I'm looking forward to more!"
–Mahara (Amazon Review)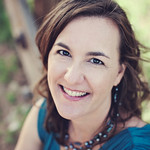 Alexa is the creator of the popular Echo and Seattle Sound series. Read More
This runs May 22nd to May 29th! Wanna meet some new authors? Over 100 authors have come together to make it quick and easy for you to meet them. You'll learn when they have new releases, special deals, and see their new books all in one easy location! Enter to win up...