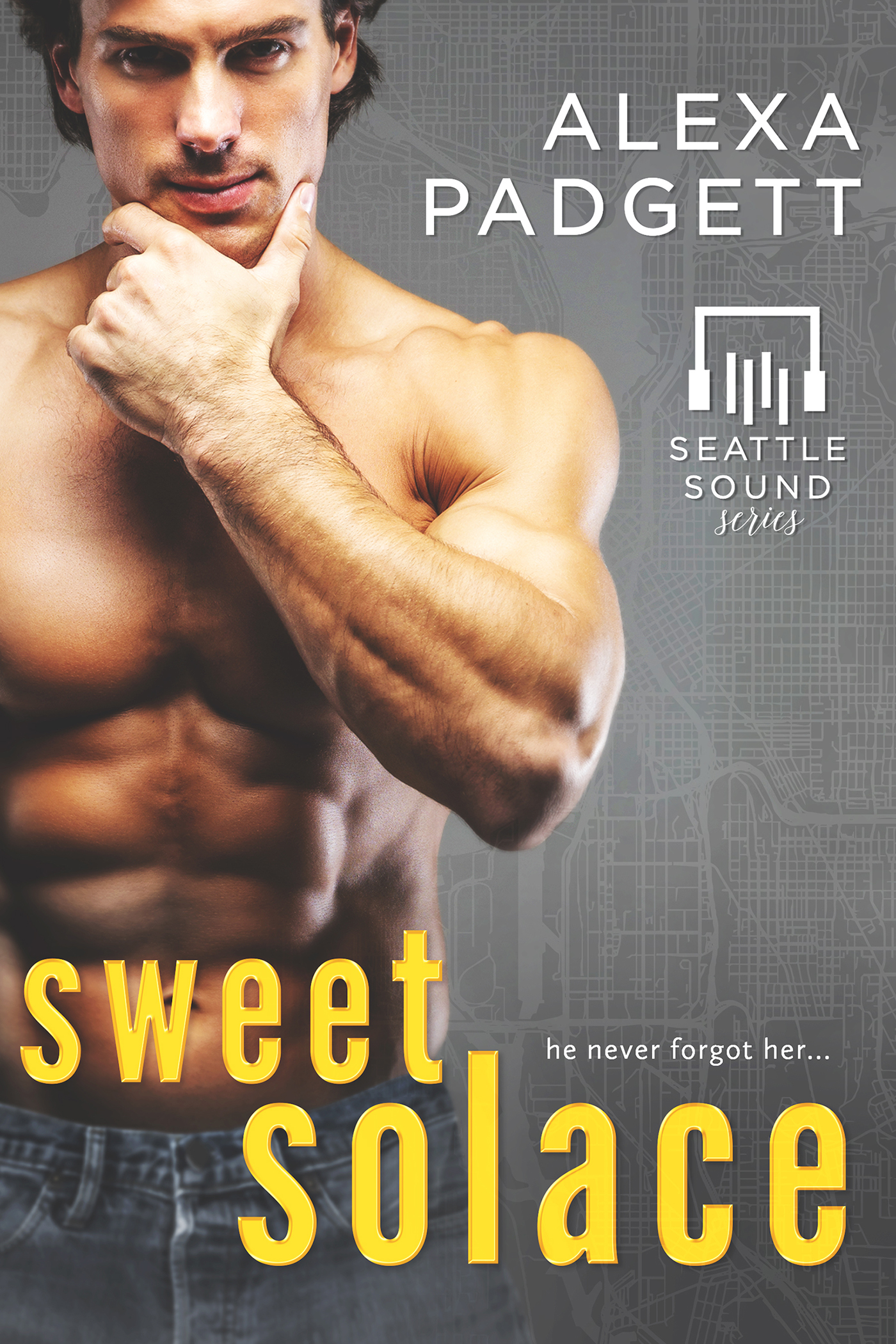 Book One of the Seattle Sound Series
When they first met, she was far too young—seventeen, and already in love with the man who would break her heart. Asher Smith was an up-and-coming songwriter, but he knew better than to show his fascination. He wrote a song for Dahlia. And then he moved on. His whiskey-rough voice made him a star, even as fame extracted its price.
"I could not put this book down this was a beautifully written story about
first love and second chances. I loved it. Asher is definitely my new book boyfriend this book made me laugh and made me cry. I felt a personal connection to the characters. I can't wait for the second book to come out five stars is not enough for this series."
–Chantell Gillespie (Goodreads)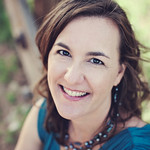 Alexa is the creator of the popular Echo and Seattle Sound series. Read More
Hot off the presses! Literally! It just went LIVE. Whoo-boy! This is going to be a good one. Apple: https://apple.co/2MiIRzb Nook: https://bit.ly/2FEfgiA Kobo: https://bit.ly/2FzwVJ4 Face haunting new worlds filled with paranormal creatures and breathtaking romance....