About the Series:
One of the joys of writing is writing about subjects that fascinate. Me, I love music. Love it.
Maybe it's because my brother started a band in our garage in high school (totally cliché, I know, but there's a reason for that one! Music is FUN.) Maybe it's because I learned my first instrument—the piano—in second grade. Maybe it's because so many of the kids I hung out with in college played instruments or worked at the college radio station.
All these experiences led me to create this series. It's raw and gritty at times, but the music is honest. As honest as the love these characters feel…and usually fight against before their ready to fight for it. I hope you'll enjoy reading about Lia and Asher; Hayden and Briar; Murphy and Mila; Abbi and Clay; and Preslee and Teo as much as I've enjoyed meeting them and getting to know their individual rhythms.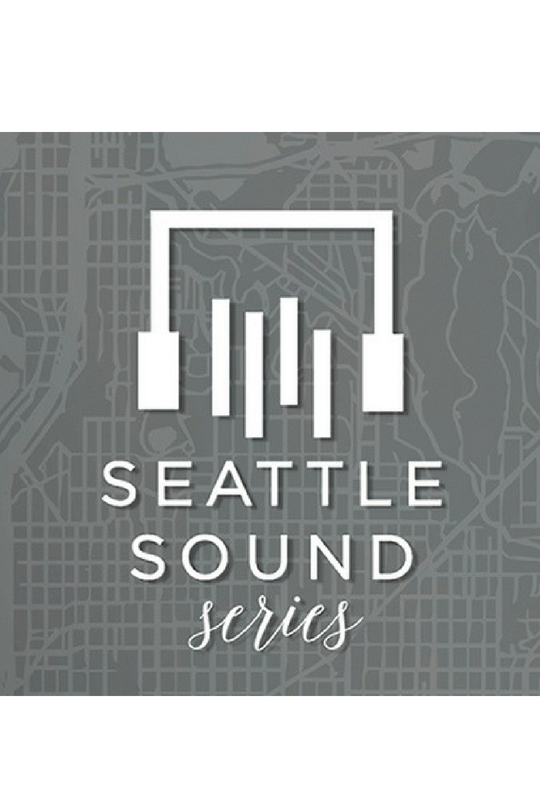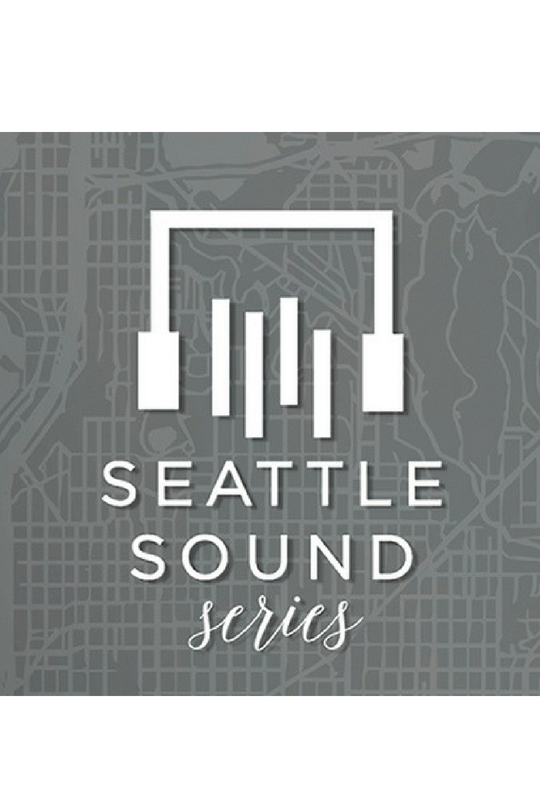 "For now all I can say is that this book takes you a roller coaster ride of emotions.
It's a wonderfully written book about loss, betrayal and finding hope and love once again, after everything life has put you through."
–Cristina (Goodreads)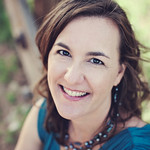 Alexa is the creator of the popular Echo and Seattle Sound series. Read More
Back in 2008, I worked as an associate literary agent for Irene Webb. It was my dream job: read books and get PAID to do so. I mean, that's so much fun. What wasn't so much fun? Navigating the wonky aspects of the publishing world. How to get a new author noticed? One...