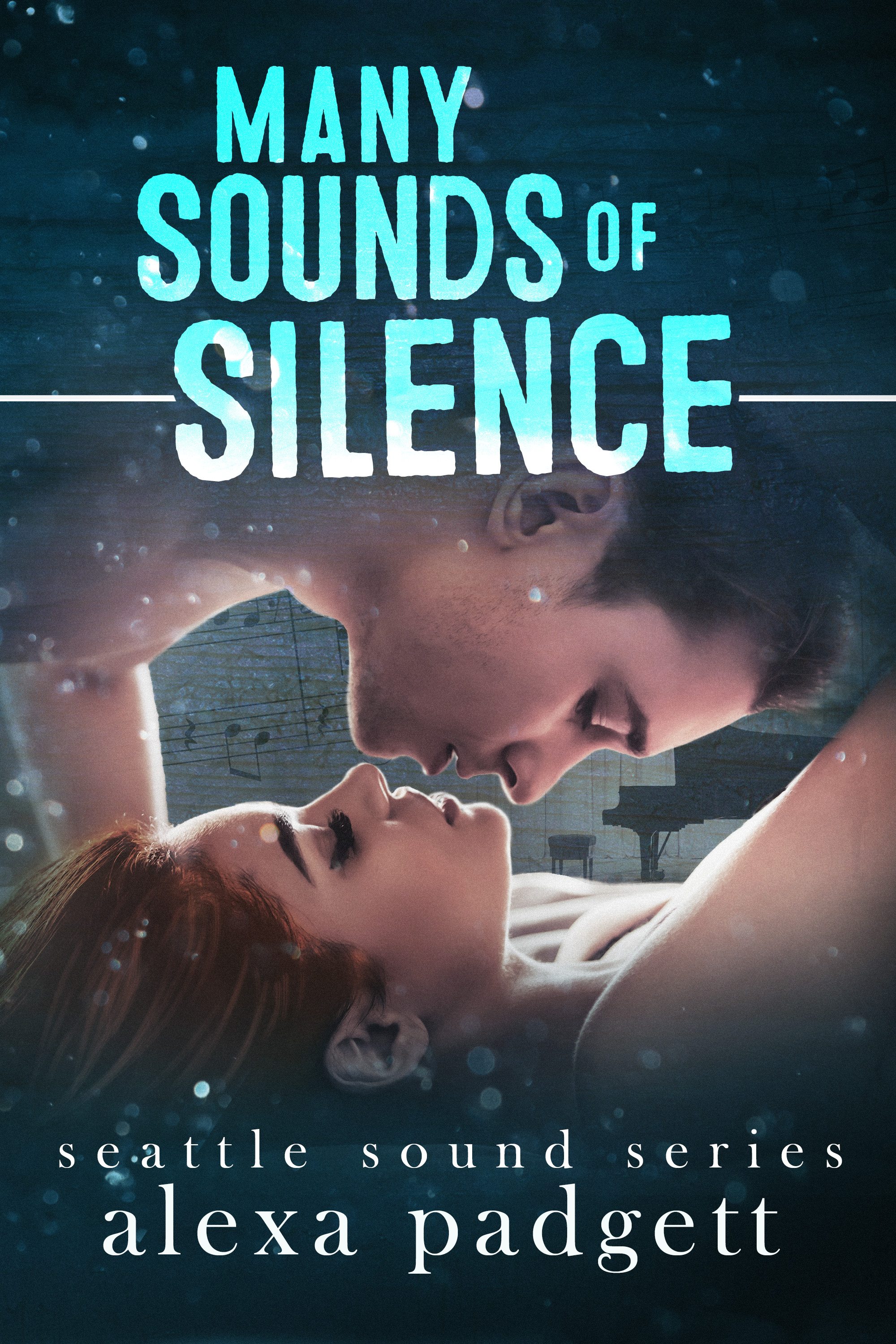 Book Four of the Seattle Sound Series

Maybe she should have sensed the envy when her friends told her how smart, beautiful, and confident she was. But once her mother married a rock star, college freshman Abbi Dorsey suddenly had too many things going for her. One night she can't remember produced a brutal set of photos the media—and the student body—won't let her forget. No matter what she does, she can't escape the fallout… or the threat of more to come.
"This was my first book by this author, but I enjoyed all the supporting characters so much that I'm going to back and read book 1 from this series.
This book really dealt with a lot of heavy issues that are so mainstream right now it just so sad to think what happens to Abbi in this book isn't far fetched in the slightest from what occurs in the real world out there. Abbi easily could of been someone any of knows and that thought alone is gut wrenching!!! "
–Karin (Goodreads)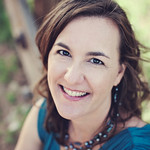 Alexa is the creator of the popular Echo and Seattle Sound series. Read More
I'm excited to share my latest novel with you! My editor says Teo Cruz is the hottest hero yet--let me know if you agree.  Take a chance Preslee Jennings hasn't felt safe enough to date in six years. But when she's shoved into working with Matteo Cruz, soccer star and...