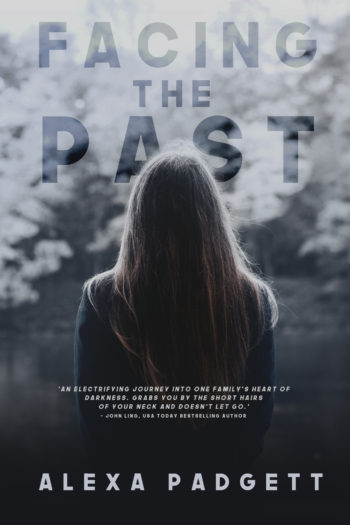 A childhood tragedy. An unsolved murder. In the quest to rewrite her family's past, Danielle Patterson could lose her future. 
After her mother's sudden death, the Dallas housewife struggles to hold her young family together. Grief-stricken, she seeks comfort in the pages of her mother's journal… and uncovers a dark secret that shatters her reality.
Facing the Past will be presented as part of the Death and Damages box set.  Be sure to check out the 25 spine-tingling tales by multiple New York Times, Wall Street Journal, and USA Today bestsellers!