Rev. Cici Gurule Mystery Series
About the Series:
Set in the heart of the American Southwest, A Pilgrimage to Death has been called. "A wholly absorbing gumshoe tale elevated by an extraordinary detective" by Kirkus Reviews (starred review).
A PIlgrimage to Death garnered a slew of early positive reviews from "a must-read" to "a thriller read in one go."  Who knew the reading world was primed for a vintage Harley-driving, potty-mouthed rev who's always looking to do right? I sure didn't.
I hope you'll join Cici and Sam as they manage to get in–and thankfully, out of–one scrape and close call after another. A Heritage of Death launches on October 23, 2018. Book three, titled An Artifact of Death, will be available in the spring of 2019.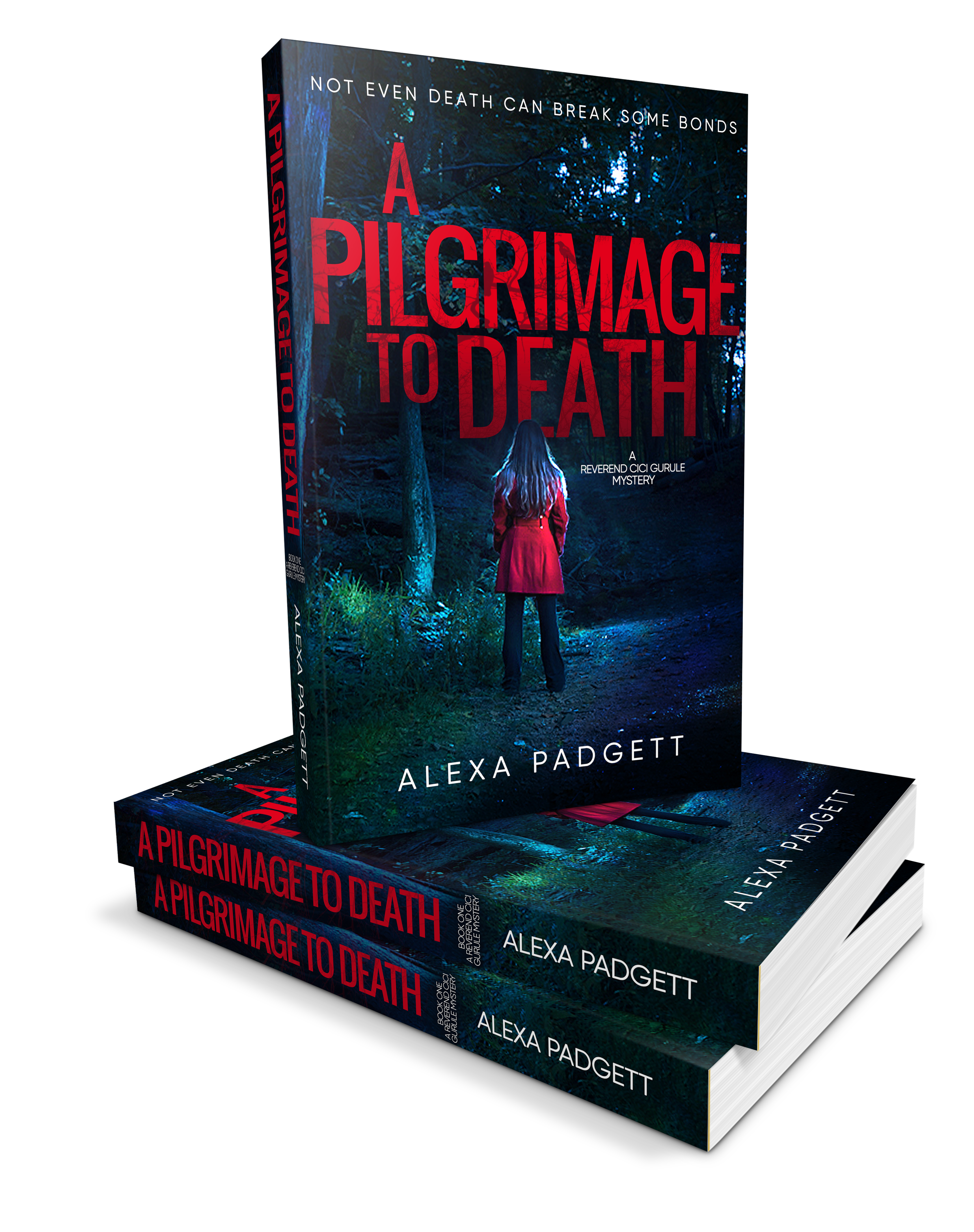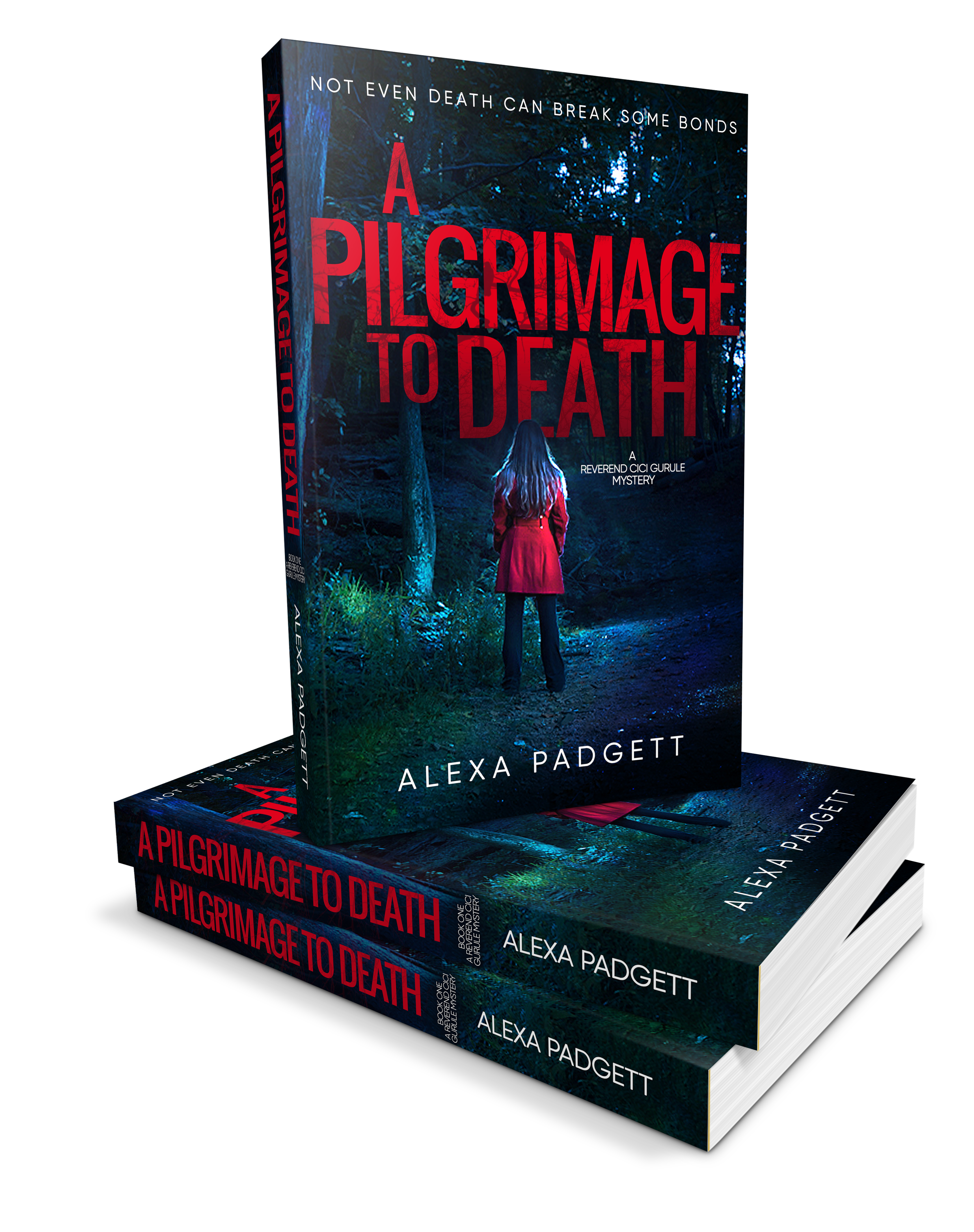 "A thriller read in one go, I immediately hooked to the captivating story, moving filled with suspense and twists. Eager to read what follows."
–Myreadbooks (Goodreads)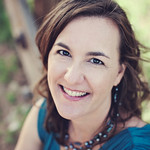 Alexa is the creator of the popular Echo and Seattle Sound series. Read More
  An unconventional woman. A brutal murder. To solve the case, one woman will look for help from beyond the grave… Cici Gurule wants to pretend her dream is nothing more than a meaningless nightmare. But the bruised and bloodied woman looked alarmingly like her. When...