Leader. Traveler. Author.
With a degree in international marketing and a varied career path that includes content management for a web firm, marketing direction for a high-profile sports agency, and a two-year stint with a renowned literary agency, Alexa Padgett has returned to her first love: writing fiction.
Alexa spent a good part of her youth traveling. From Budapest to Belize, Calgary to Coober Pedy, she soaked in the myriad smells, sounds, and feels of these gorgeous places, wishing she could live in them all—at least for a while. And she does in her books.
She lives in New Mexico with her husband, children, and ginormous, piano-hating Anatolian Shepherd, Mozart. When not writing, schlepping, or volunteering, she can be found in her tiny kitchen, channeling her inner Barefoot Contessa.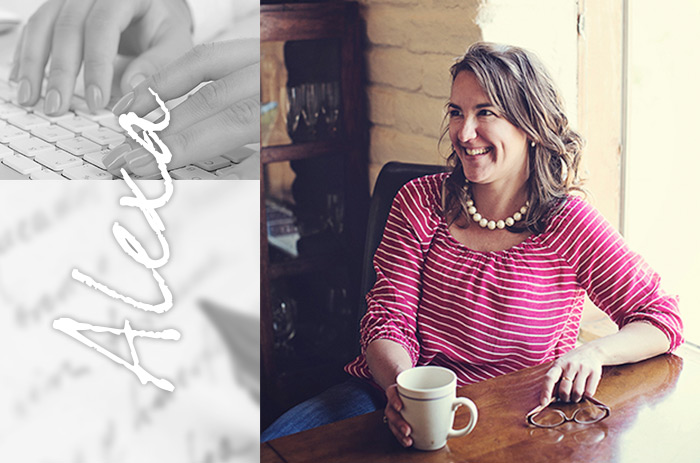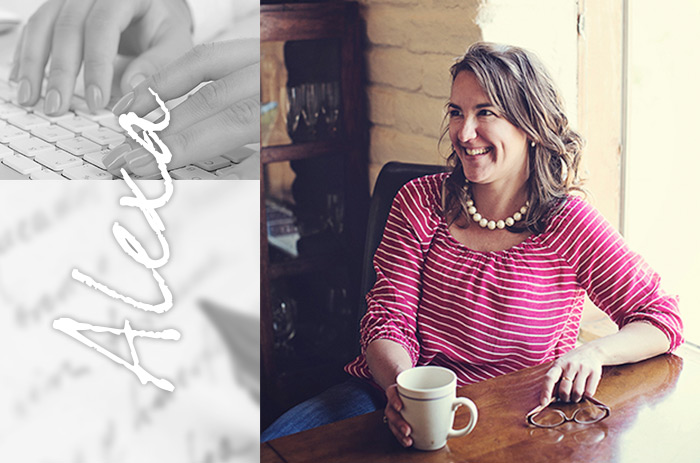 "Love this book! It's a fast paced, inventive story that will be sure to keep you wanting more. A coming-of-age story, meets fantasy, meets action-packed adventure. A must read."
–April (Amazon Review)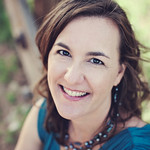 Alexa is the creator of the popular Echo and Seattle Sound series. Read More
This runs May 22nd to May 29th! Wanna meet some new authors? Over 100 authors have come together to make it quick and easy for you to meet them. You'll learn when they have new releases, special deals, and see their new books all in one easy location! Enter to win up...