Leader. Traveler. Author.
An Amazon # 1 Bestseller, Alexa Padgett's books have garnered awards from Kirkus Reviews, The Romance Reviews, and Readers' Favorites. A Pilgrimage of Death was named to Kirkus Reviews' 100 Best Books of 2018 and Goodreads Best Mysteries of 2010s.
Alexa spent a good part of her youth traveling. From Budapest to Belize, Calgary to Coober Pedy, she soaked in the myriad smells, sounds, and feels of these gorgeous places, wishing she could live in them all–at least for a while. And she does in her books.
She lives in New Mexico with her husband, children, and Great Pyrenees pup, Ash. When not writing, schlepping, or volunteering, she can be found in her tiny kitchen, channeling her inner Barefoot Contessa.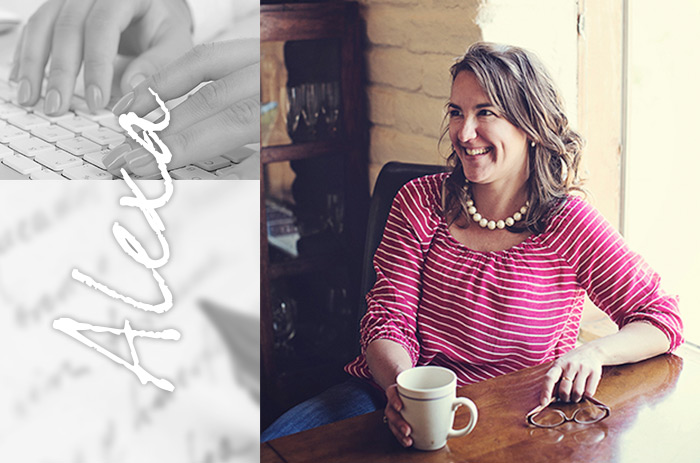 "Love this book! It's a fast paced, inventive story that will be sure to keep you wanting more. A coming-of-age story, meets fantasy, meets action-packed adventure. A must read."
–April (Amazon Review)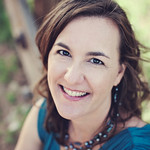 Alexa is the creator of the popular Echo and Seattle Sound series. Read More
Hot off the presses! Literally! It just went LIVE. Whoo-boy! This is going to be a good one. Apple: https://apple.co/2MiIRzb Nook: https://bit.ly/2FEfgiA Kobo: https://bit.ly/2FzwVJ4 Face haunting new worlds filled with paranormal creatures and breathtaking romance....