An Austin After Dark Book Series
About the Series:
I grew up in the great state of Texas. Austin's legendary music scene infiltrated my consciousness long before I even knew what good music was. I just knew I liked Sixth Street and Austin City Limits…and, later, South by Southwest. I also love Austin's quirky personality and down-home vibe.
That's why I set a series there–because it's a location I like to sit back and soak in. I hope you will, too.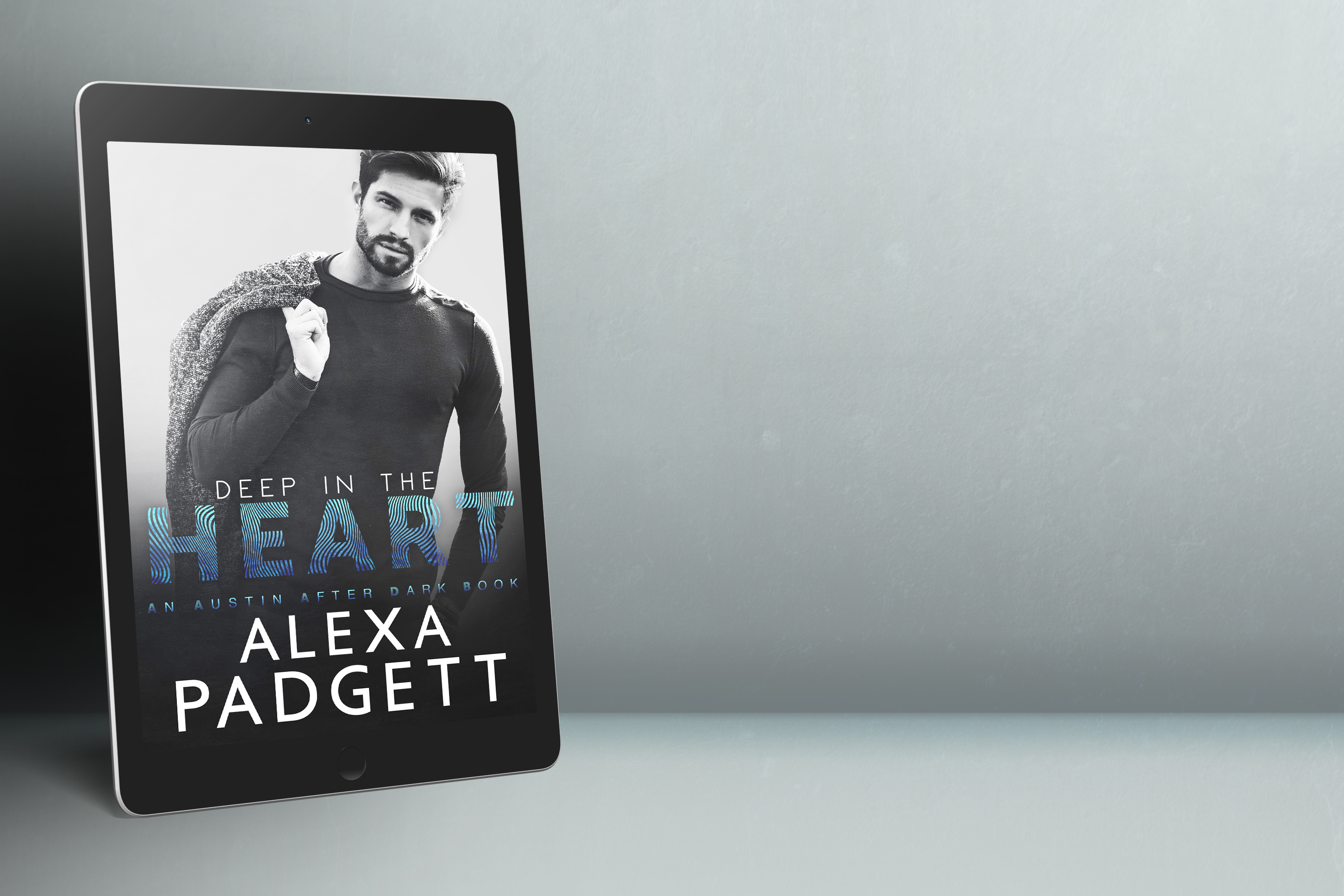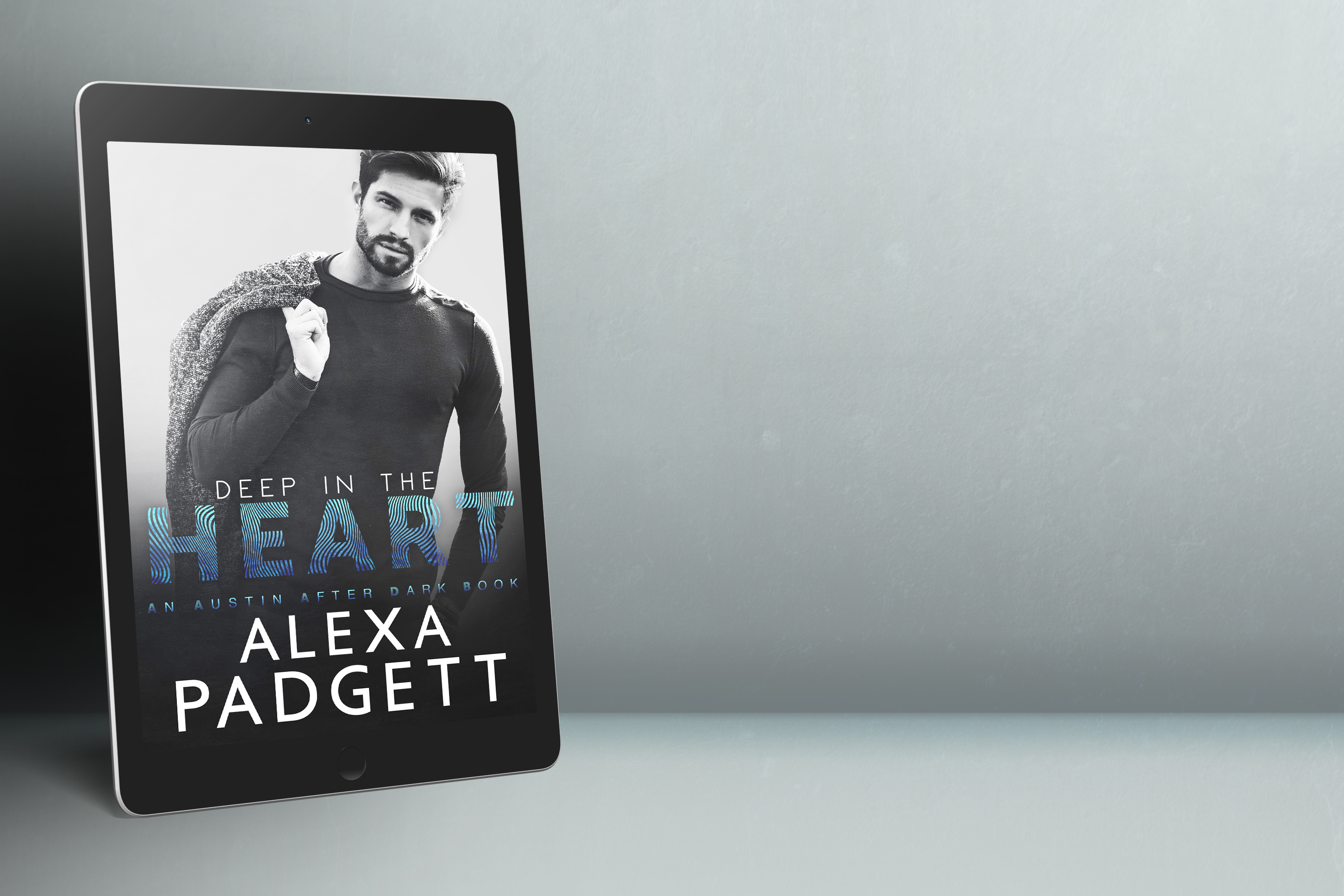 "What happens when two damaged people find each other? Magic! This story was full of drama from all angles and tons of heart."
–Bookbub review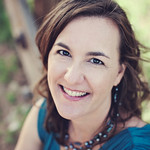 Alexa is the creator of the popular Echo and Seattle Sound series. Read More
Hot off the presses! Literally! It just went LIVE. Whoo-boy! This is going to be a good one. Apple: https://apple.co/2MiIRzb Nook: https://bit.ly/2FEfgiA Kobo: https://bit.ly/2FzwVJ4 Face haunting new worlds filled with paranormal creatures and breathtaking romance....